College of Physicians of Philadelphia
Music for Food Benefit Concert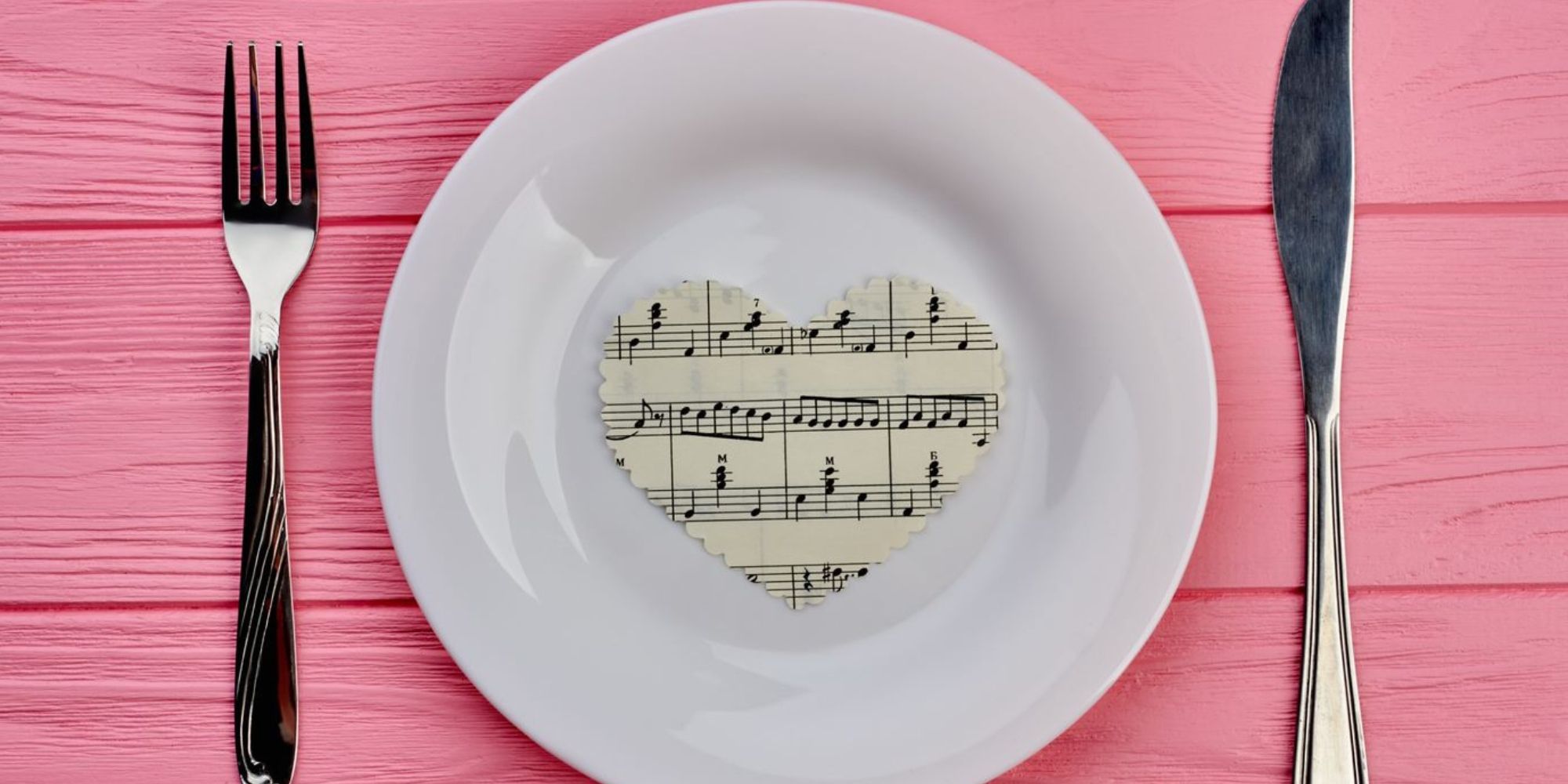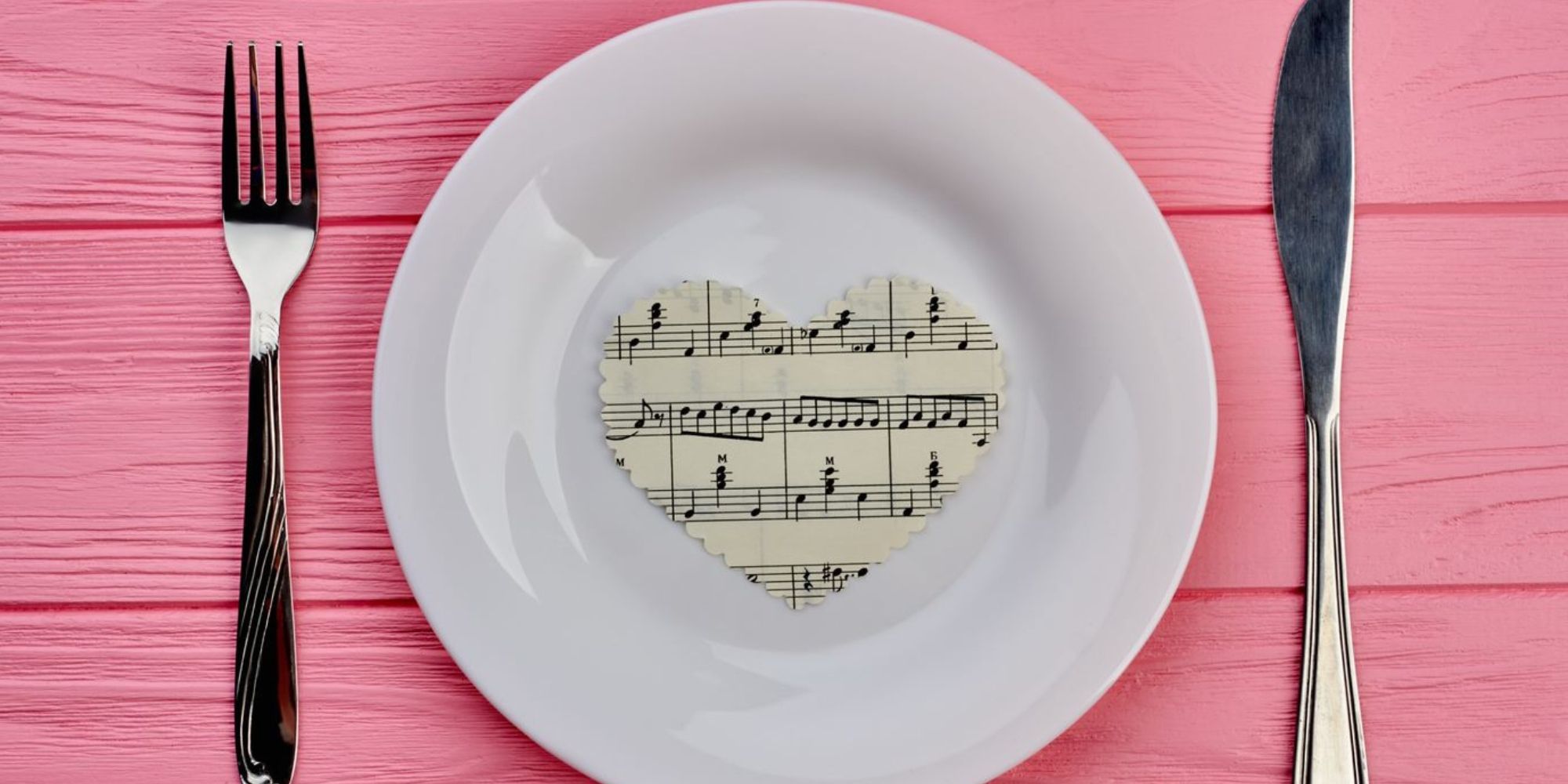 Register now for a memorable concert by internationally - acclaimed violinist Tessa Lark and pianist Amy Yang held in The College of Physicians of Philadelphia's Mitchell Hall.
The performance will raise money to benefit  a local nonprofit that feeds the homeless and builds community. This concert is part of Music for Food, a musician-led initiative for local hunger relief.  
Tickets are limited so register today! 100% of your donation goes to The Sunday Love Project, this year's beneficiary of Music for Food.
Musicians:
Tessa Lark, violin
Amy Yang, piano
Program featuring music of Dvorak, Schumann, Bartok, Lark and Kreisler with a light reception following the concert.
Dvorak: Sonatina in G Major for Violin and Piano, Opus 100, B 183
C. Schumann: The Three Romances for Violin and Piano, Opus 22
Bartok: Romanian Folk Dances Sz. 56
Lark: Wiener Laune
Kreisler: Liebesleid and Viennese Rhapsodic Fantasietta
About The Sunday Love Project:
The mission of The Sunday Love Project is to share food among those experiencing food insecurity in their local community, while simultaneously building community. After seven years of primarily serving those experiencing homelessness (serving 2,000 meals weekly), it has now opened Greater Goods, a grocery store in Philadelphia's Kensington neighborhood offering free groceries to over 2,600 families monthly - those who otherwise may go hungry. The Sunday Love Project's founder and Executive Director, Margaux Murphy, had the honor of being awarded the prestigious 2021 Philadelphia Award (often referred to as the "Nobel Prize of Philadelphia"), highlighting her passion for helping others and making a lasting, profound impact on the community. Ms. Murphy sees the humanity and inherent dignity in every person, knowing that everyone wants to be seen.
For more information and to donate, go to
About Music For Food
Music for Food is a musician-led initiative for local hunger relief.  Its concerts raise resources and awareness in the fight against hunger, empowering musicians to use their artistry to further social justice.  Music for Food believes both music and food are essential to human life and growth.  Music has the power to call forth the best in humanity, inspiring awareness and action when artists and audiences work together to transform the ineffable into tangible and needed food resources.  In 2010, inspired by Carol Rodland's Rochester-based "If Music be the Food..." food drive concerts, violist Kim Kashkashian launched Music for Food with a group of Boston-based musicians and guest artists.  It has grown to include 22 chapters with additional collaborative concerts across the nation, and a growing international presence featuring performances by over 350 distinguished artists.  To date, Music for Food has supported over 2 million meals for nearly 100 hunger-relief organizations through donations made at concerts.  For more information about Music for Food, nationally, go to     If you would like to be put on the Philadelphia mailing list please send your email request to MicetroBru@msn.com.
Please Note
The concert begins promptly at 7:00PM with a light reception following the concert.
Seating is first-come, first served.
Concert tickets do not include admission to the Mütter Museum.
Event registration is non-refundable but is transferable.