College of Physicians of Philadelphia
Philadelphia Orchestra Musicians Chamber Music Concert with Special Performance by Yannick Nézet - Séguin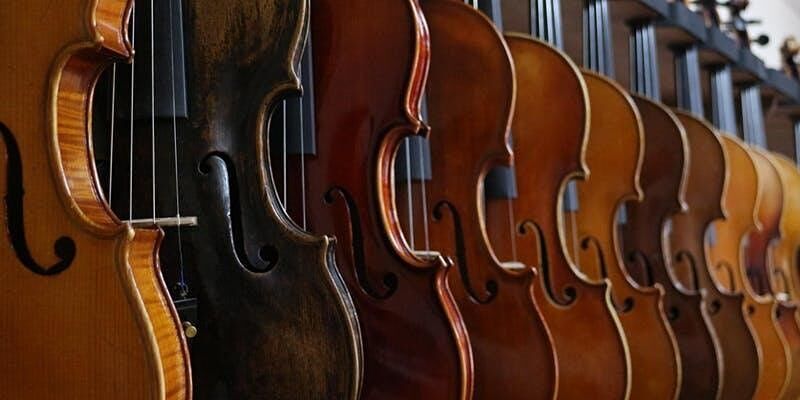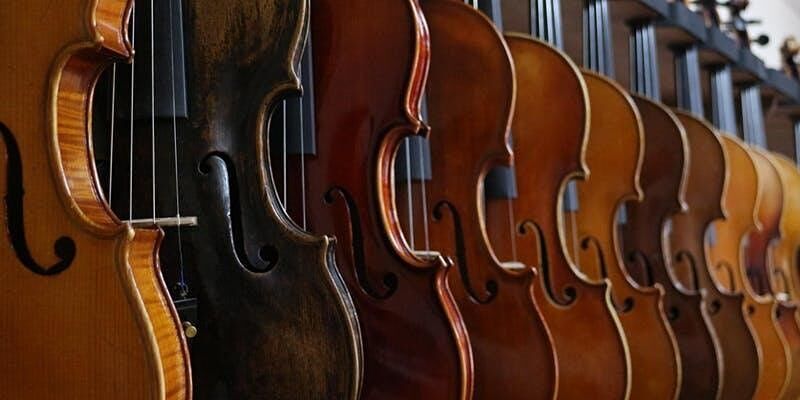 Register today to hear a special performance with Philadelphia Orchestra Musicians and Music Director, Yannick Nézet-Séguin, at The College of Physicians of Philadelphia's historic Mitchell Hall.
Samuel Coleridge-Taylor
5 Fantasiestücke for String Quartet, op. 5
1. Prelude
2. Serenade
3. Humoresque
4. Minuet
5. Dance
(short break)
Johannes Brahms
Piano Quintet in f minor, op. 34
1. Allegro non troppo
2. Andante, un poco adagio
3. Scherzo: Allegro
4. Finale: Poco sostenuto- Allegro non troppo- Presto, non troppo
Musicians
Juliette Kang, Kim Fisher, violins
Pierre Tourville, viola
Yumi Kendall, cello
Yannick Nézet-Séguin, piano
Schedule
7pm-8pm: Concert in our historic Mitchell Hall
8pm-9pm: Light Reception
Please note: This is the second concert in our 2022-2023 season. To purchase a ticket to all three concerts and receive a discount click .