College of Physicians of Philadelphia
Philadelphia Orchestra Musicians Chamber Music Concert with Special Performance by Yannick Nézet - Séguin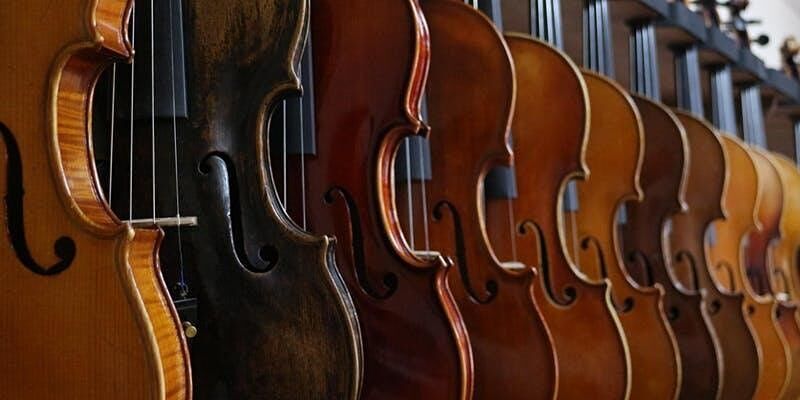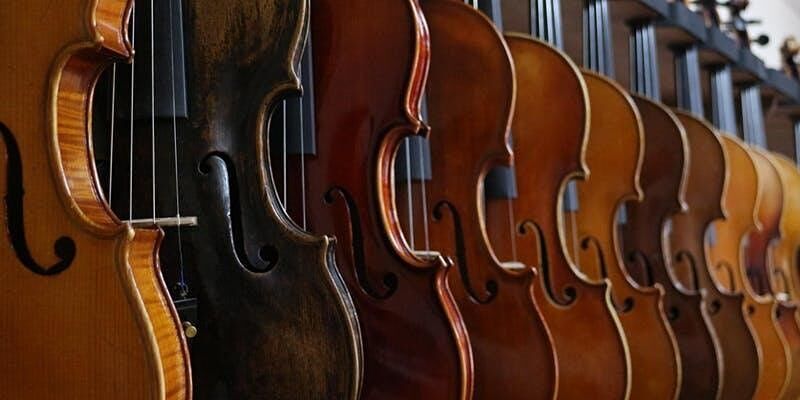 Register today to hear a special performance with Philadelphia Orchestra Musicians and Music Director, Yannick Nézet-Séguin, at The College of Physicians of Philadelphia's historic Mitchell Hall.
An orchestral sense of joy and exuberance characterize Johannes Brahms's String Quintet no. 2, and world renowned Music Director of the Philadelphia Orchestra Yannick Nézet-Séguin and his husband Pierre Tourville bring their exceptional talents on piano and viola to Elgar's Piano Quinte.
Mütter Members and College Fellows: Log in to receive 20% off your tickets!
Repertoire:
Johannes Brahms (1833-1897) String Quintet no. 2 in G major, op. 111
Allegro non troppo ma con brio

Adagio

Un poco allegretto

Vivace ma non troppo presto
Edward Elgar (1857-1934) Piano Quintet in a minor op. 84
Moderato-Allegro
Adagio
Andante-Allegro
Musician list:
Juliette Kang, First Associate Concertmaster
Marc Rovetti, Assistant Concertmaster
Kimberly Fisher, Principal 2nd Violin
Daniel Han, Violin
Rachel Ku, Viola
Meng Wang, Viola
Pierre Tourville, Viola
Hai-Ye Ni, Principal Cello
Yumi Kendall, Assistant Principal Cello
Yannick Nézet-Séguin, piano
Schedule:
3pm-4pm: Concert in our historic Mitchell Hall
4pm-5pm: Light Reception
Please note: This is the third concert in our 2023-2024 season. To purchase a ticket to all four concerts and receive a discount click .