Benefits of Fellowship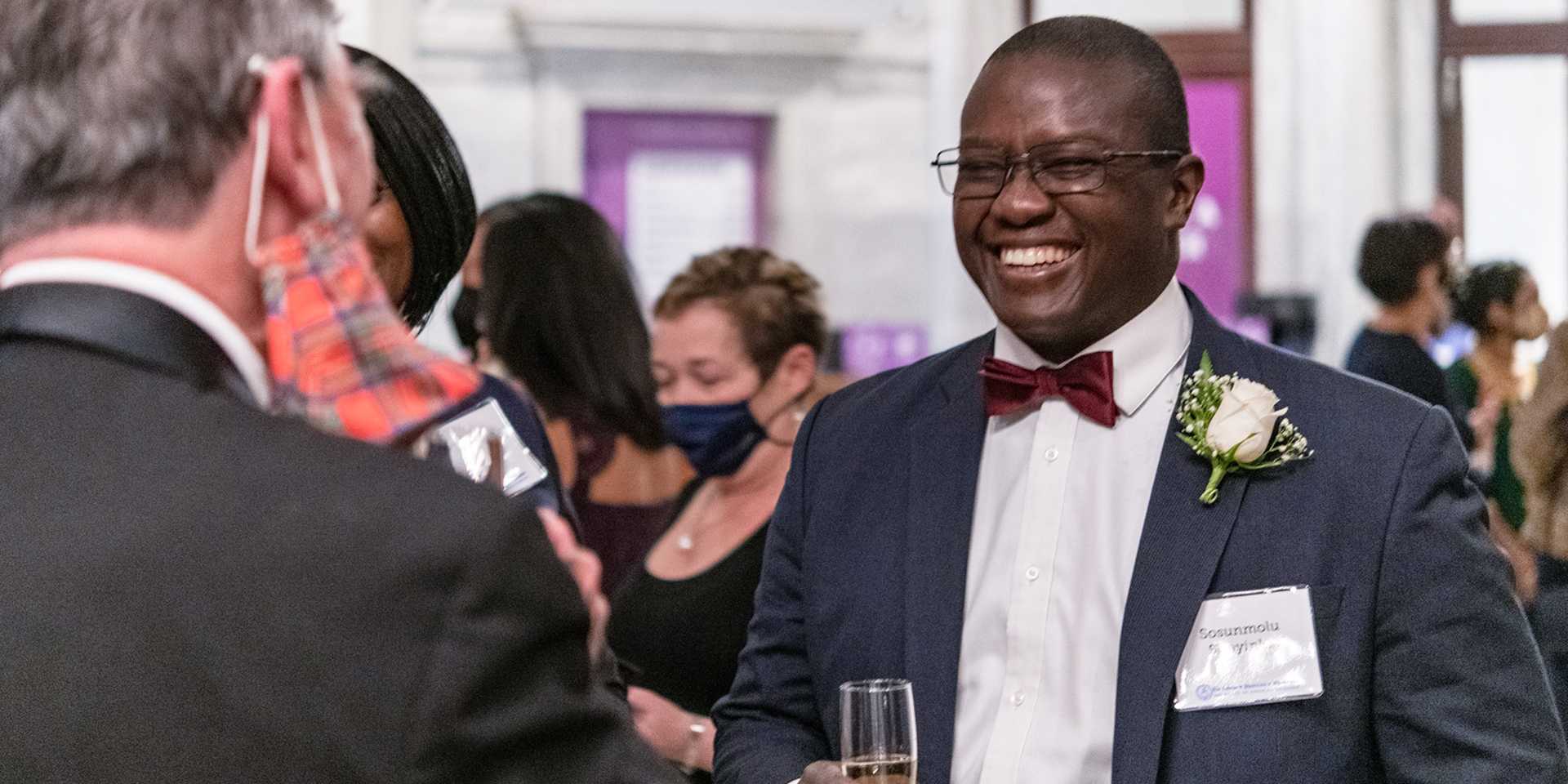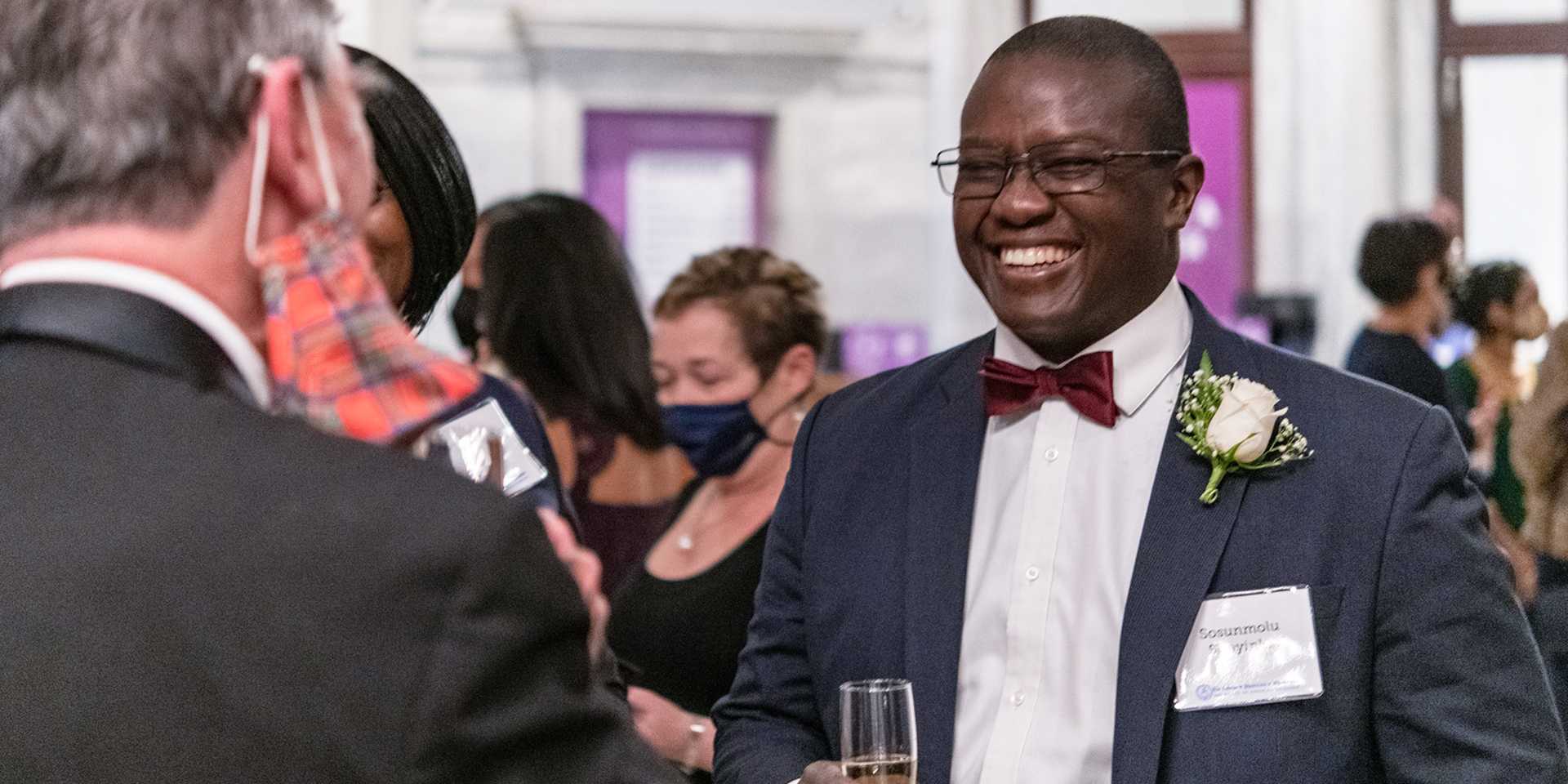 Fellowship Benefits
There are many benefits of College Fellowship, however, the most important is the feeling of belonging to an organization that is continuously working to improve medical education and the public's health. By joining and supporting the College, you ensure its initiatives for the good of society, and your successors, for years to come.
Fellowship Benefits
Access

The Library is available by appointment only.
Fellows have access to all the Library's journal, monograph, photograph, archive, and manuscript holdings.
The Library's online catalog, accessible via the College web site, includes most of the College's books and journal holdings.

Photocopy

Each fiscal year (July 1-June 30) Fellows receive 100 pages of photocopied materials free of charge from the Library for their own use. Requests in excess of 100 pages will be charged at $0.50 per page and billed monthly.
Fellows using PubMed to search MEDLINE and other National Library of Medicine databases may utilize LoansomeDoc to place electronic orders for photocopies of documents from the College's document delivery department.

Interlibrary Loan

Fellows may borrow books and journals from the Library free of charge. They may also request two items (books and journal articles) per year from other libraries through Interlibrary Loan (ILL) free of charge. Each additional request will be filled for the cost of the ILL request plus a $5.00 service fee.

Reference Services

Fellows may utilize a wide-range of services such as brief factual searches, citation verification, historical researches, and computerized literature searches. Fellows receive two free hours of extended reference work per fiscal year. Reference work beyond two hours is billed at the rate of $25.00 per hour.

Fellows receive complimentary admission for themselves and up to four guests to the Mütter Museum all year long.
Fellows receive 20% off purchases in our Museum Store and online Museum Store.

Fellows receive invitations to Fellow-only events including College Night and the Annual Meeting of the Fellowship. Fellows also receive discounts to all College-sponsored lectures and public programs.

The magnificent College building is available for rental for personal or professional meetings, conferences, or events. A reduced rate is offered to Fellows. Contact the Office of Facilities Rental at 215-399-2245 for additional information.

Fellows pay a discounted rate at the 21st and Ludlow Street parking lot, located directly behind the College.

Fellows enjoy the privilege of voting for College Officers and Trustees, and amendments to the bylaws. They may also serve on College committees.
Questions?
Contact Bridget Brennan at  or 215-399-2335 to learn more.
Become a Fellow
To find out more about becoming a Fellow of the College, follow the link below.