Philadelphia Pandemic Preparedness Project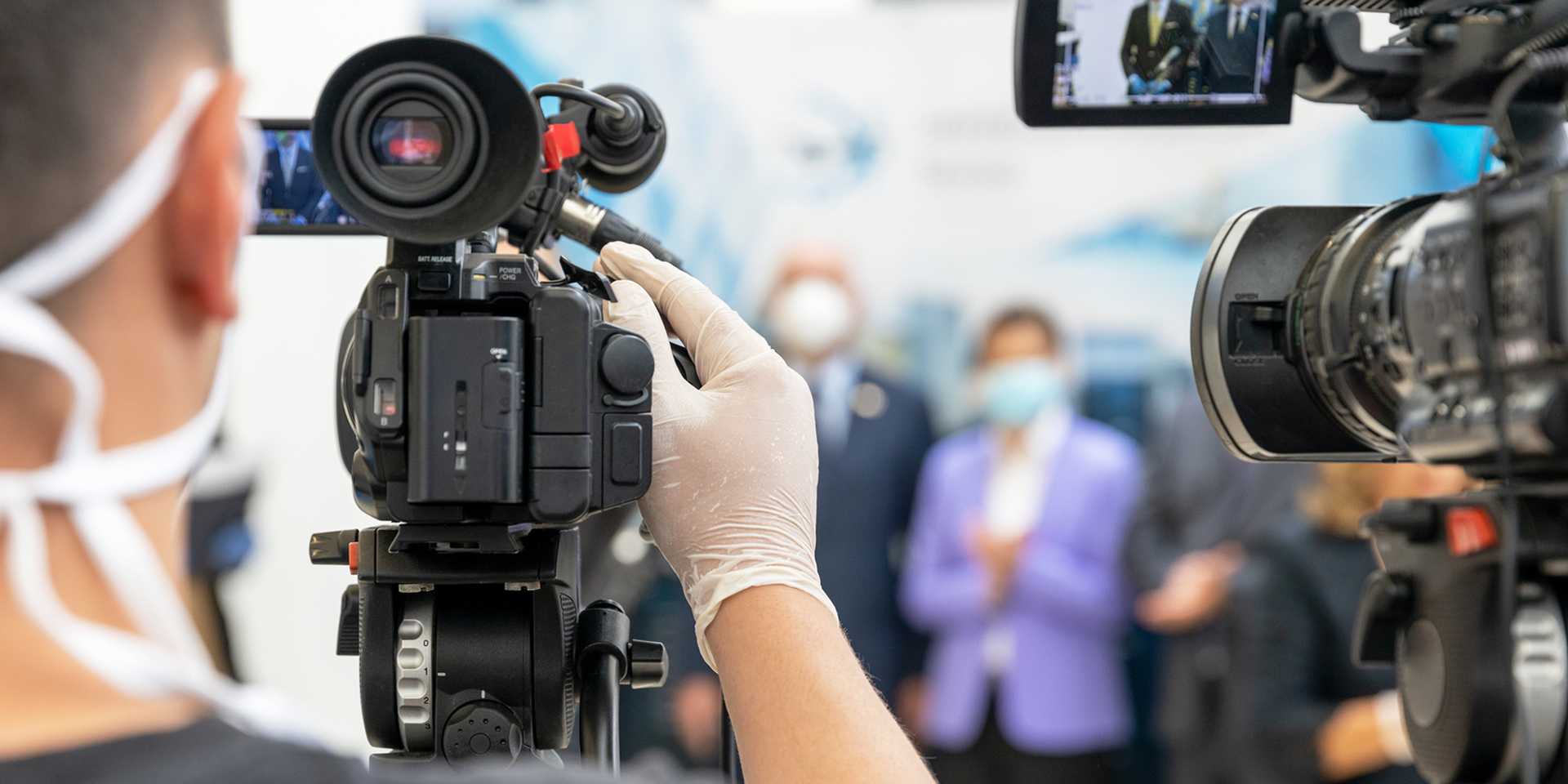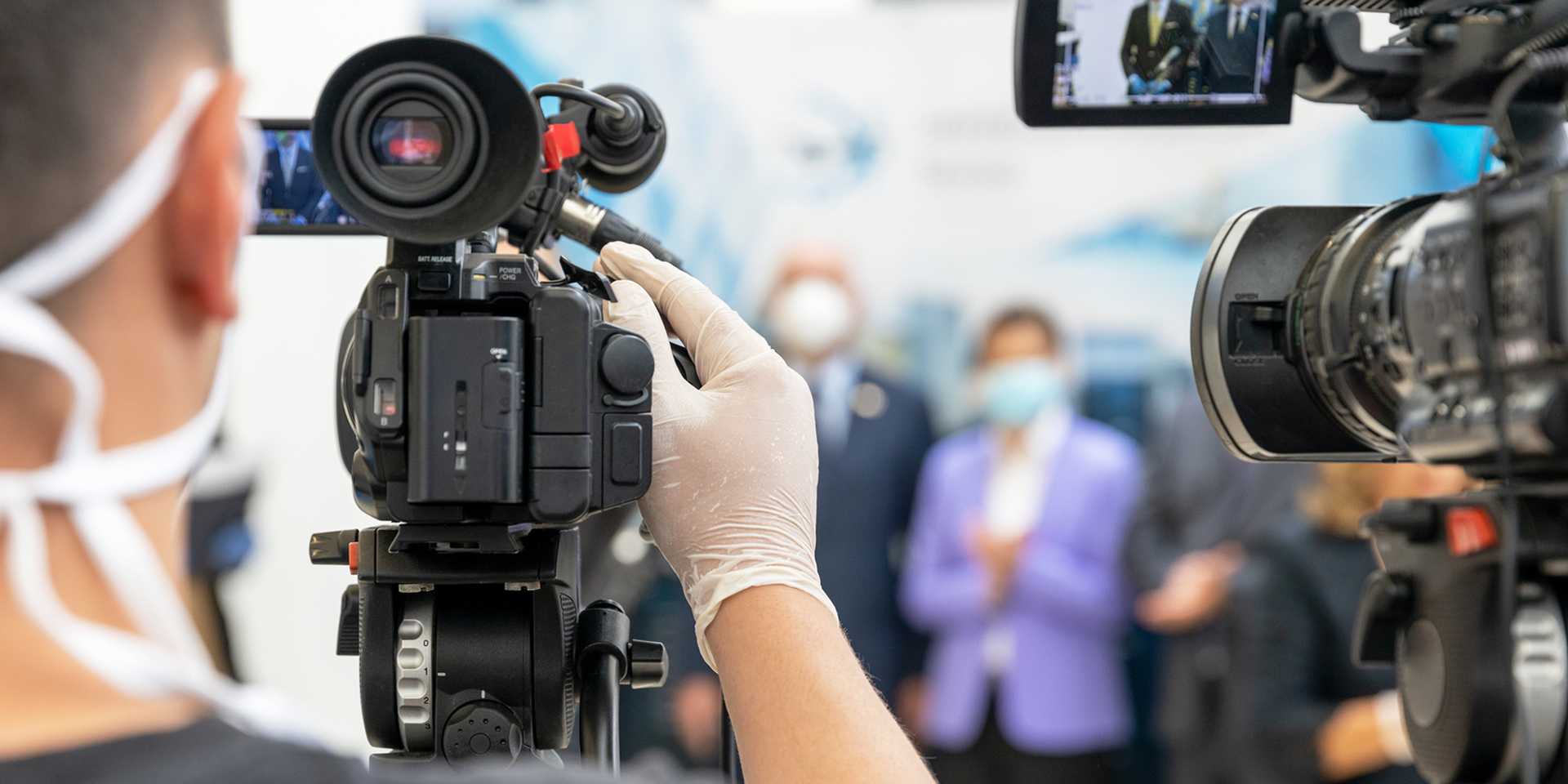 In 2017, The College of Physicians of Philadelphia began conducting research on the pandemic preparedness of the City of Philadelphia.
The mandate of our work was to specifically investigate and make recommendations concerning the state of preparedness and capabilities for an optimal response to a high-consequence infectious disease (HCID). HCIDs include but are not limited to pandemic flu, Ebola, and more recently, COVID-19.
The College's work is a follow up to a produced by Mayor John F. Street's Emergency Preparedness Review Committee (EPRC) in 2006. The report among other recommendations, underscored the relevance of transparency of governmental operations concerning pandemic preparations. The committee's findings also established that "an informed citizen can be an asset [and an uninformed citizen a liability]." The EPRC document not only highlighted the City's premier efforts to engage in a robust private-public partnership in emergency management preparedness but also presented essential recommendations for improvements in City policies and practices. Updating this document, with a keen focus on the current state of preparedness and capabilities for an optimal response by the City of Philadelphia to a HCID, is a core rationale of this project. The EPRC was co-chaired by College Fellows Harvey Rubin, MD, PhD and Pedro Ramos JD, both of whom are actively involved in the project.
Information contained in this research was obtained through extensive document reviews, in-depth interviews, surveys and conversations with stakeholders including healthcare systems and facilities, public health departments, emergency medical services, public and private diagnostic laboratories, elected officials, law enforcement, academia and community-based organizations that represent vulnerable populations.
The College's Philadelphia Pandemic Preparedness Project is spearheaded by Dr. Harvey Rubin and is supported by a grant by Independence Blue Cross. 
Team members
Harvey Rubin, MD, PhD, FCPP – Principal Investigator
George M. Wohlreich, MD, MA, DSc (Hon), FCPP – Co-investigator
Skye Nickalls, Esq. – Legal Advisor & Co-investigator
Sharon Dei-Tumi, MPH – Project Manager
Philadelphia Pandemic Preparedness Report
Prompted by the hundredth anniversary of the influenza pandemic of 1918-1919, the College sought to determine if the city would be ready should a pandemic once again reach Philadelphia.