The Historical Medical Library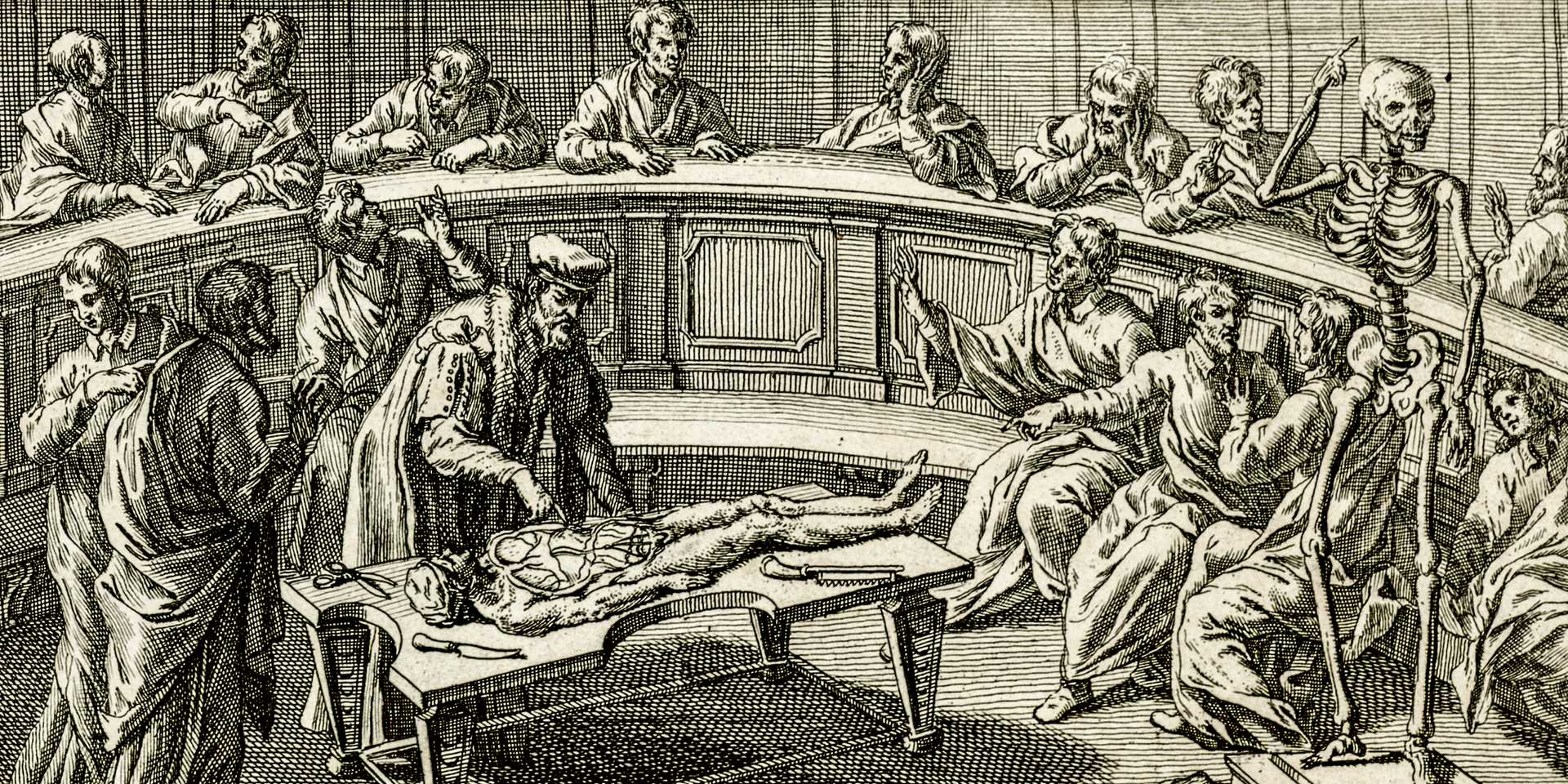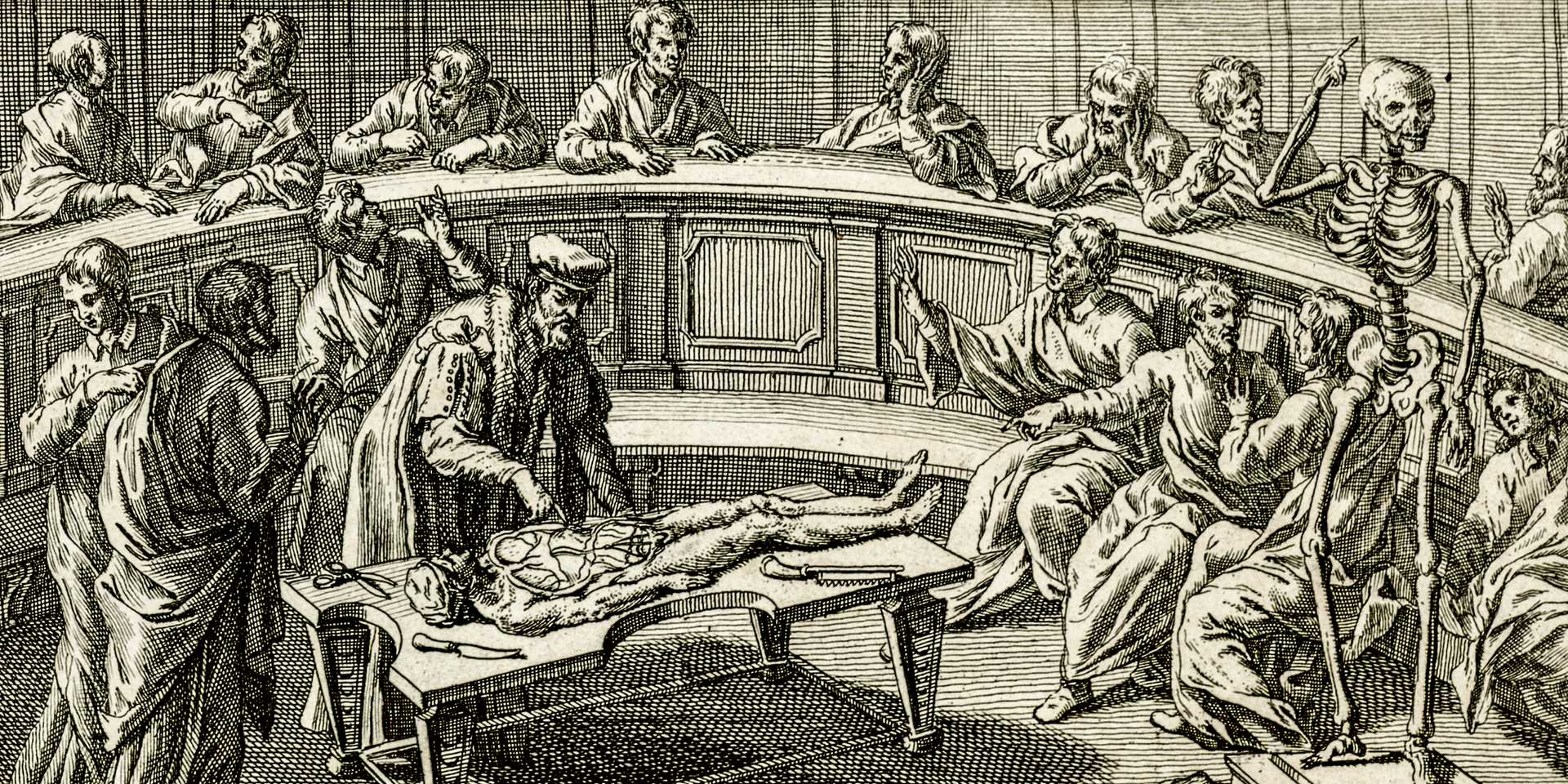 One of the world's premier research collections in the history of medicine.
The Historical Medical Library was established in 1788 and was Philadelphia's central medical library for over 150 years, serving its medical schools, hospitals, physicians and other health professionals. Today, it is an independent library dedicated to the history of medicine and the medical humanities, serving hundreds of scholars, health professionals, students, and popular writers each year. The College's collection of early printed books includes more than four hundred incunabula or editions printed before 1501. Our archives and manuscripts include the archives of other Philadelphia medical institutions, College's corporate archives, and letters, case books, and student notebooks that document the personal life and professional practice of doctors in the Philadelphia region and around the world.
Physical Collections
Access hundreds of resources online and find thousands more in our stacks!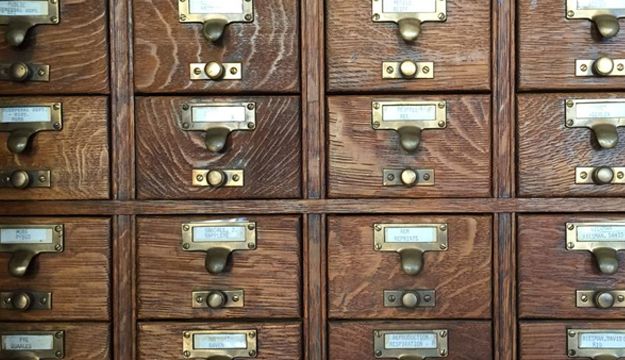 Historical Medical Library Catalog
Search our online catalog for resources from the Historical Medical Library and Mütter Museum!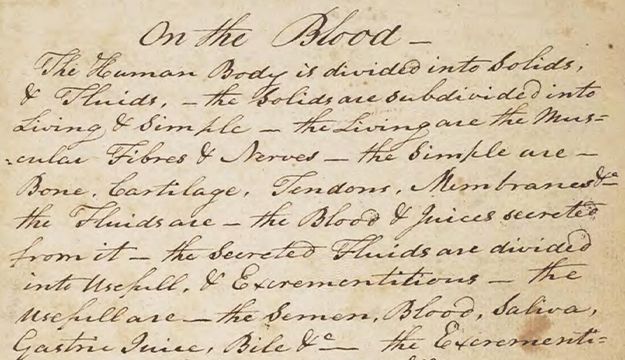 Archives and Manuscripts Finding Aids
Access detailed catalog records of our archival collections to aid in your research needs.
Library Policies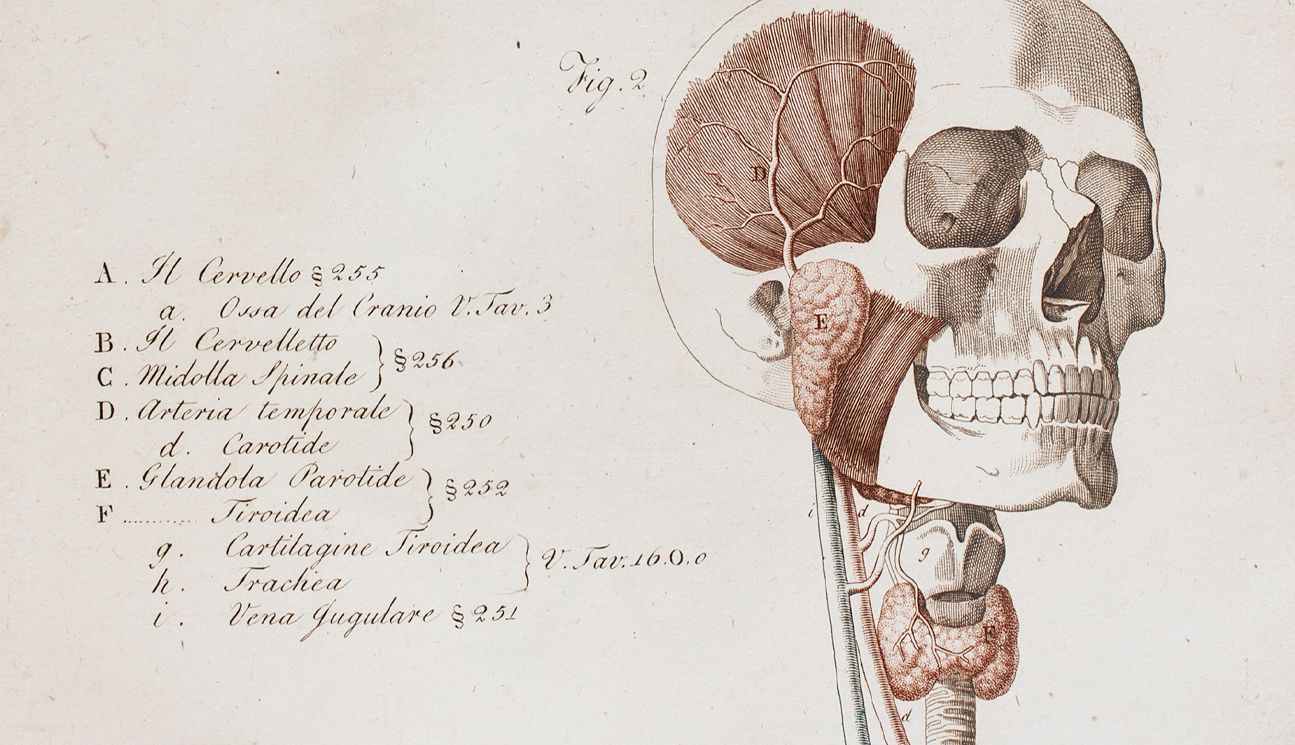 The Historical Medical Library welcomes all researchers who wish to use the Library's collections. To schedule an appointment, email library@collegeofphysicians.org.
Digital Collections
Explore our collection from anywhere with these digital resources! We're also continually adding items from our collection to the Internet Archive. Check out CPP@Internet Archive to browse full volumes online.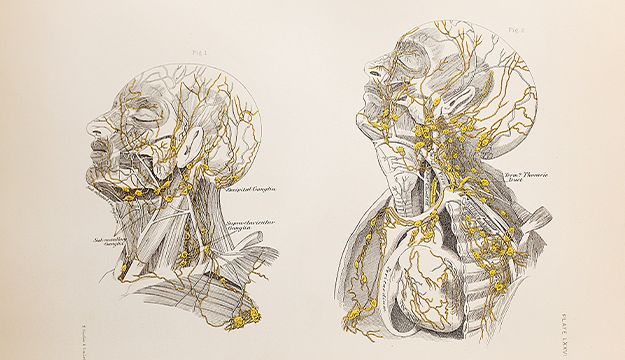 Digital Image Library
Search thousands of images drawn from our collection, encompassing the history of anatomy, botanical medicine, and so much more.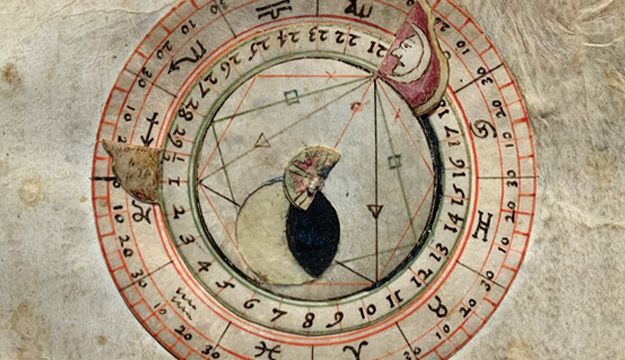 Digital Exhibits
Explore curated exhibitions of our digital content with narratives crafted by staff and scholars. 
Use the Collection
The Historical Medical Library has a wide variety of resources for use in publications, websites, films or educational material. We encourage you to look around and see if our resources can be of use!
Rights and Reproductions
All College images, scans, and photographs are subject to copyright. To use these materials in a publication, film, work of art, or any other use, email library@collegeofphysicians.org with the subject line "Rights and Reproductions Request."
Research Appointments
The Historical Medical Library welcomes all researchers. Our physical collections are available by appointment, only. To schedule an appointment, email library@collegeofphysicians.org with the subject line "Research Appointment Inquiry."
Library Blog
The Library blog, Fugitive Leaves, is written in the tradition and spirit of the Transactions and Studies of The College of Physicians of Philadelphia. It was inspired by the original newsletter, printed by the Library between 1956-1996.