F.C. Wood Travel Institute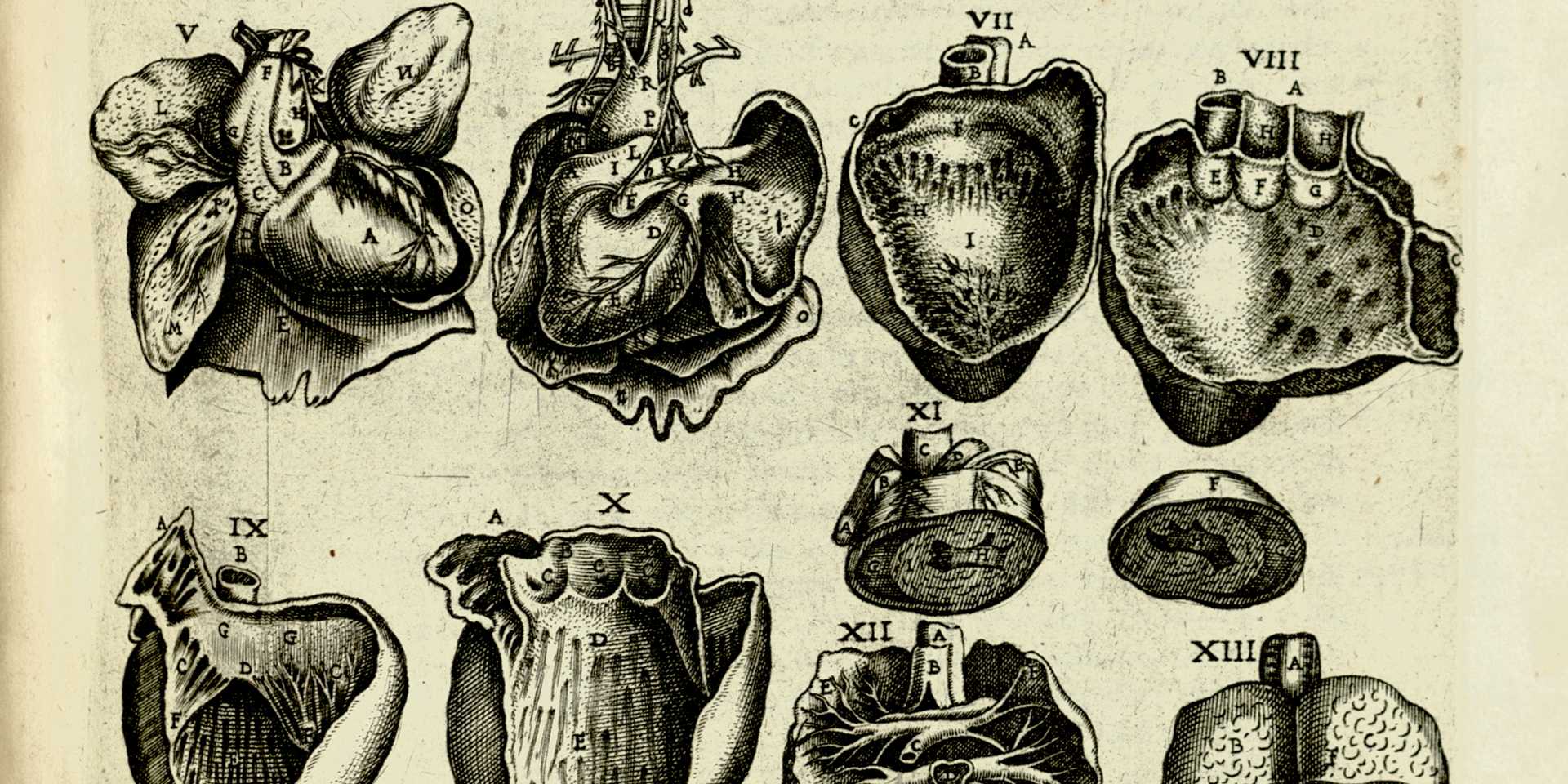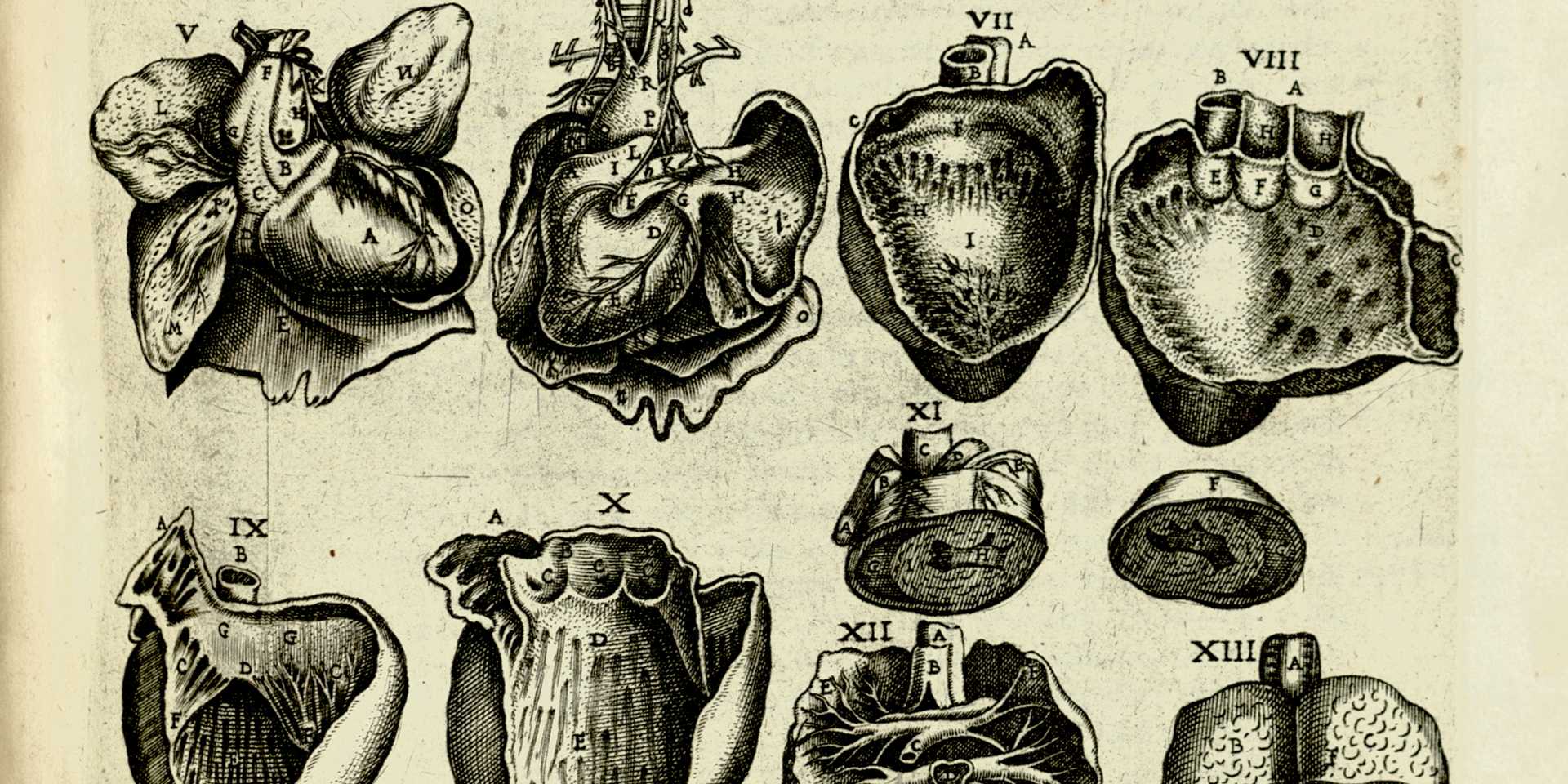 The Francis Clark Wood Institute for the History of Medicine
The Francis Clark Wood Institute for the History of Medicine was established in 1976 to promote the rich historical resources of the College's Historical Medical Library and the Mütter Museum to the scholarly community. The Institute sponsors conferences, seminars, and short-term travel grants to researchers who require the resources of the museum and library.
Wood Institute Travel Grants
The F.C. Wood Institute for the History of Medicine at the College of Physicians of Philadelphia offers grants to cover travel and lodging expenses for researchers who wish to use the College's collection of texts, manuscripts, archives, images, artifacts, and specimens in the history of medicine for short-term research (1 to 2 weeks).
One-week grants are awarded at $750 while two-week grants are awarded at $1,500. These values are intended to defray the costs of travel and lodging. Travel grant recipients will have access to the College's collections. Philadelphia and the Delaware Valley also boast numerous area resources for scholars and other researchers, well represented through the .
Applicants must reside more than 75 miles from Philadelphia to be eligible. No more than one travel grant per person per fiscal year (1 July to 30 June) will be awarded. Travel grants are available to scholars and bona fide researchers. Applications will be evaluated based on the cogency and strength of the proposal, the relevance of the College collections, and the relevance of the researcher's experience and credentials to the proposed research. Please note that the Wood Institute supports artists, scholars, and other researchers; however, any commercial use of our collections must be negotiated with and approved by College staff. Please make explicit in your proposal any intended commercial application of your work.
Note that the Wood Institute does not sponsor academic-year fellowships.
Application Instructions
To apply, submit the below materials to the Director, Wood Institute for the History of Medicine at with subject line "Wood Institute.":
One-page statement of the research project and the applicability of the College's resources
Curriculum vitae
Estimate of travel and lodging costs
Letter of reference (to be sent directly from the reference to the director.)