Library Policies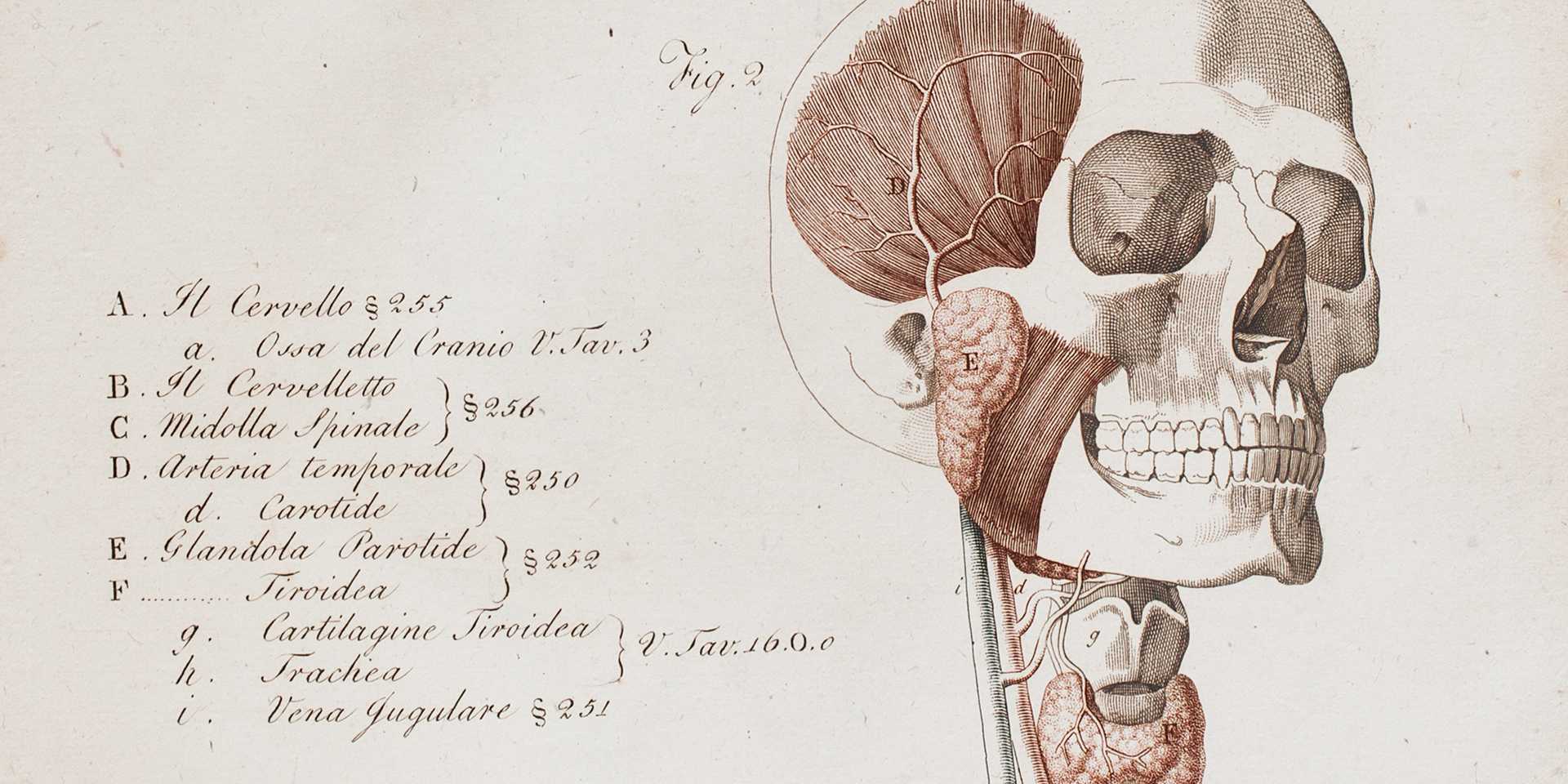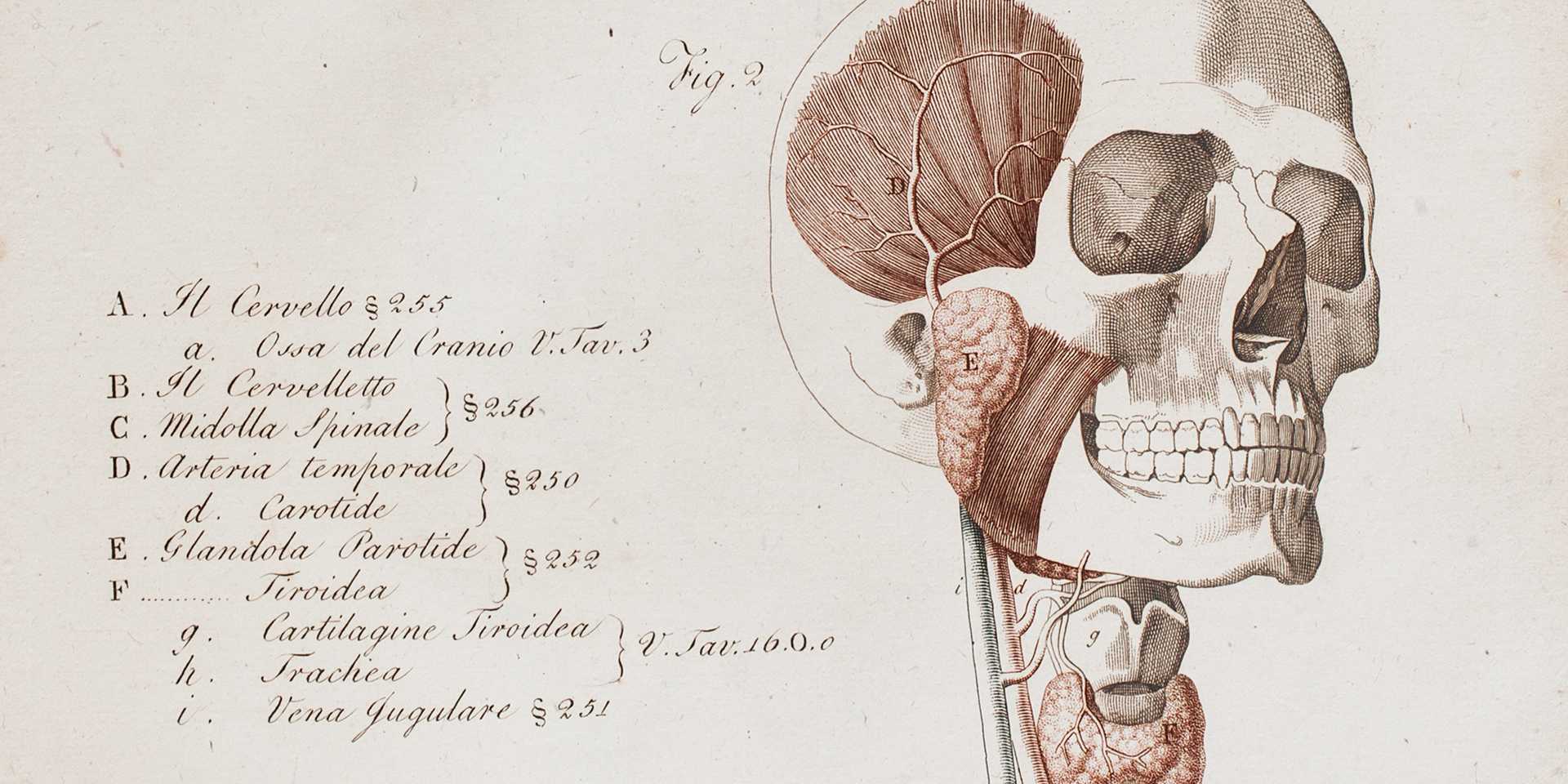 The Historical Medical Library welcomes all researchers who wish to use the Library's collections.
Contact Us
Phone: (215) -563-3737 x9992
E-mail:
Access Policies
Cancellations of research appointments must be made a minimum of 12 hours prior to scheduled arrival. Rescheduling of appointments is dependent on staff availability.

Researchers must place holds for materials they wish to view in the Library's online catalog as soon as their appointment is confirmed with Library staff. We may be unable to pull materials during your appointment. If it is your first time visiting, please contact us via email to library@collegeofphysicians.org with subject line "New Account Request" to create an account.

Researchers must place materials they are finished with on the bottom shelf of their cart. If the reader wishes to use the materials again soon, the staff should be informed, and those items will be held on reserve.

Researchers may only have 1 box, volume, etc. at their table at a time. Additional materials must be left on their designated cart at the reference desk. Researchers may NOT have personal reading material on tabletops while using Library material.

Researchers must use pencils when working with any material. Pencils are available at the library reference desk. Researchers may also use laptops, tablets, or other electronic devices for note-taking purposes.

Researchers are responsible for materials issued to them. Researchers should not lean or rest on materials. Book cradles and weights for holding volumes open are available at the reference desk. Please follow any instructions the staff may give you for the handling of materials.

Materials are on no account to be removed from the reading room or left unattended.

Non-flash photography is permitted.

Photocopying and scanning services are available, the condition of the material permitting. Please check with the staff. The cost for photocopying or scanning is $.50 per page.

Electrical outlets are located at each table. Electronic devices are permitted. Wifi is available.

Food and drink are not permitted in the Library. Cell phones must be turned off or silenced. If you need to take a call, please leave the reading room.

The reading room for the Historical Medical Library is wheelchair accessible via the Van Pelt Street entrance on the rear side of the building directly behind the Museum, parallel to 21st and 22nd Streets. At the right of the glass door marked "College of Physicians of Philadelphia," you will see an intercom speaker and talk button. Press the button, and when someone responds, say that you are visiting the Historical Medical Library and need wheelchair access. Someone will come to assist you.

Rare books from the College's Historical Medical Library are now on view to the public every Saturday and Sunday from 10 AM – 5 PM. Access is included with Mütter Museum admission. Buy tickets at the link below. Please note these are gallery hours, not research hours.
Rights and Reproductions
All College images, scans, and photographs are subject to copyright. To use these materials in a publication, film, work of art, or any other use, contact the Library directly at  with the subject line "Rights and Reproductions Request."
Our HIPAA Policy
For information about our HIPAA policy as it relates to patient records, please download and read this PDF.