The Mütter Museum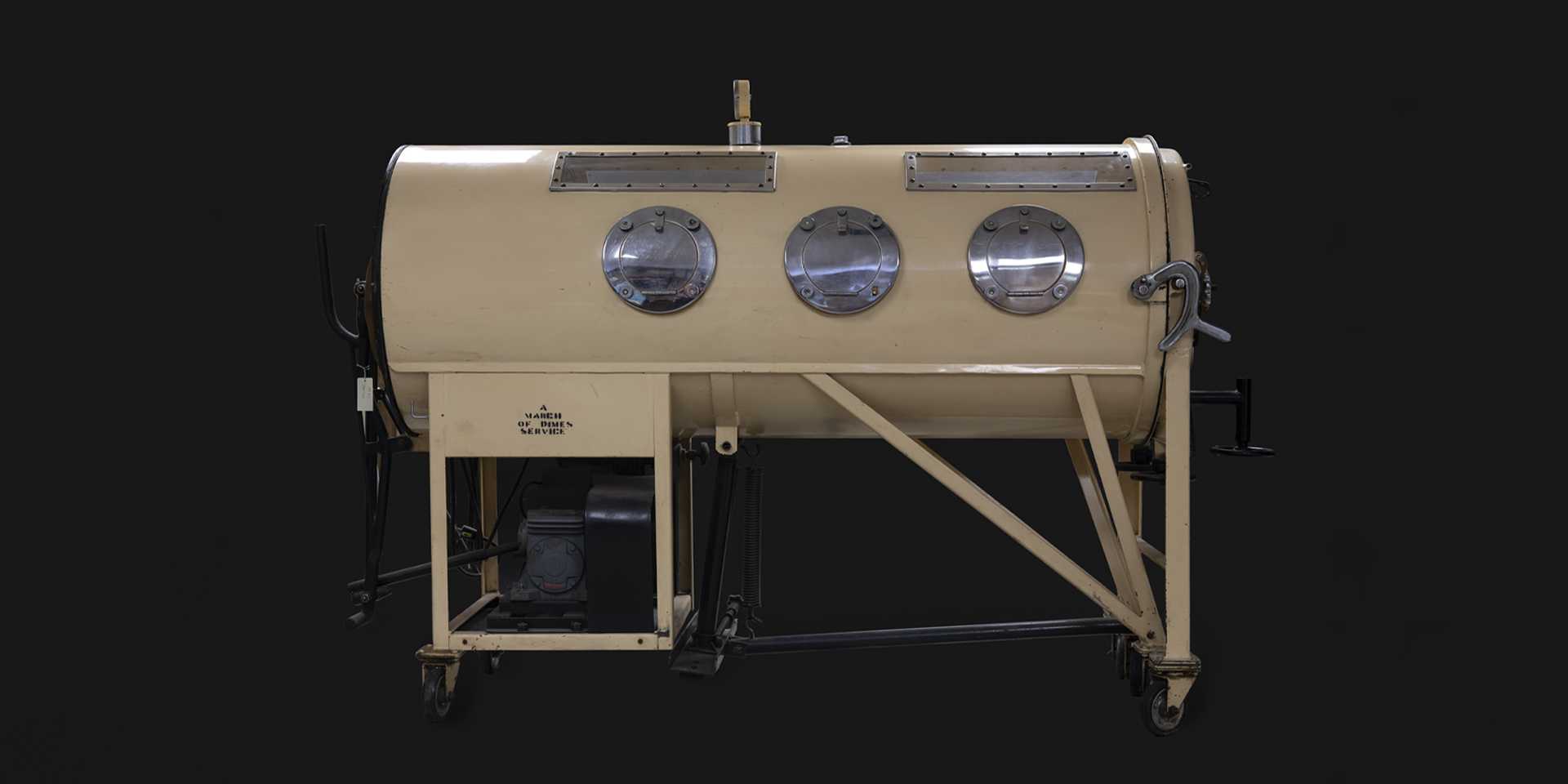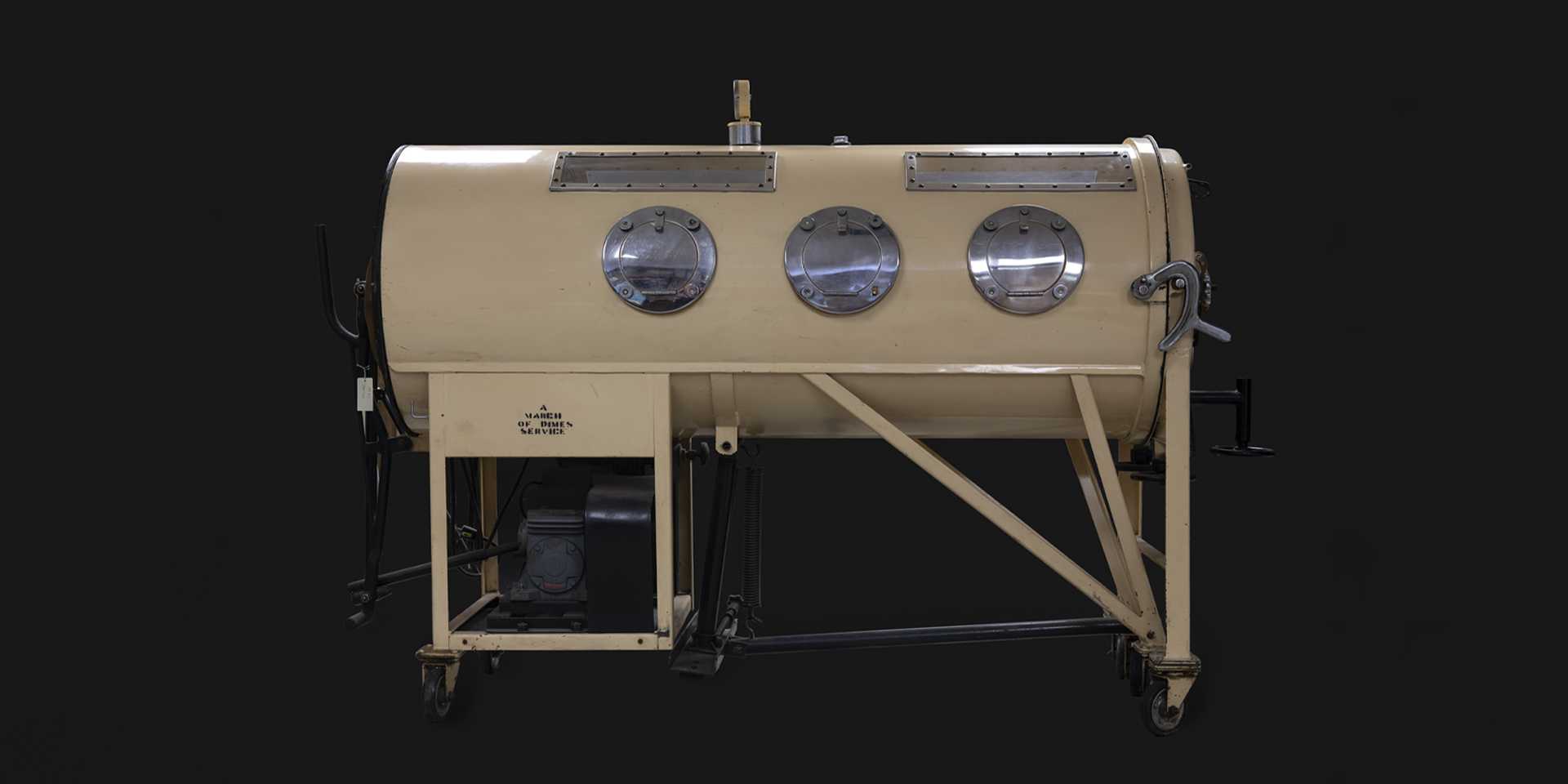 We are the home of The Mütter Museum
The museum was founded in 1863 by College Fellow Dr. Thomas Dent Mütter. America's finest museum of medical history, the Mütter Museum displays its beautifully preserved collections of anatomical specimens, models, and medical instruments in a 19th-century "cabinet museum" setting. The museum helps the public understand the mysteries and beauty of the human body and to appreciate the history of diagnosis and treatment of disease. 

Today, the Museum enjoys a steadily rising reputation with annual attendance exceeding 130,000 visitors. Enjoying international popularity, the Museum has been featured on countless TV programs and specials and is the subject of two best-selling books.
Please note, as of May 9th, the collection will be closed to research and requests for new images. Continue to check our website for updates.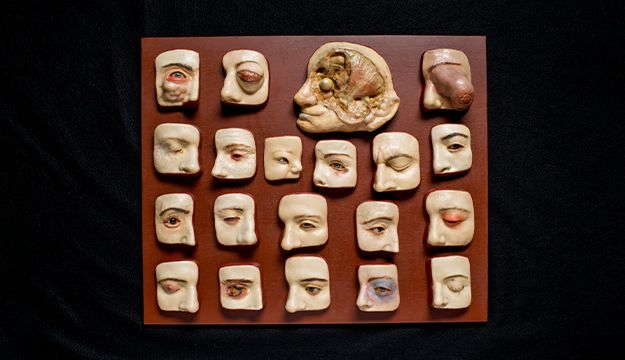 Visit the Mütter Museum
Disturbingly informative.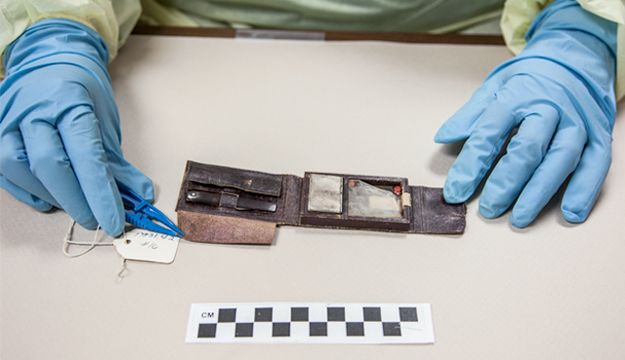 The Mütter Research Institute
Looking to the past to improve our future. 
Highlights of the collection: 
The 
The skeletons of 
Dr. Joseph Hyrtl's human 
Plaster cast and conjoined liver of "Siamese twins" 
Specimen from John Wilkes Booth's vertebra
Jaw tumor of President Grover Cleveland
The Chevalier Jackson, MD collection of 
Rotating exhibits of photographic art and illustrations
Tallest skeleton on display in North America
Slides of Albert Einstein's brain
Join the Mütter Museum Today
Become a member to enjoy free admission and exclusive benefits year-round.