Programs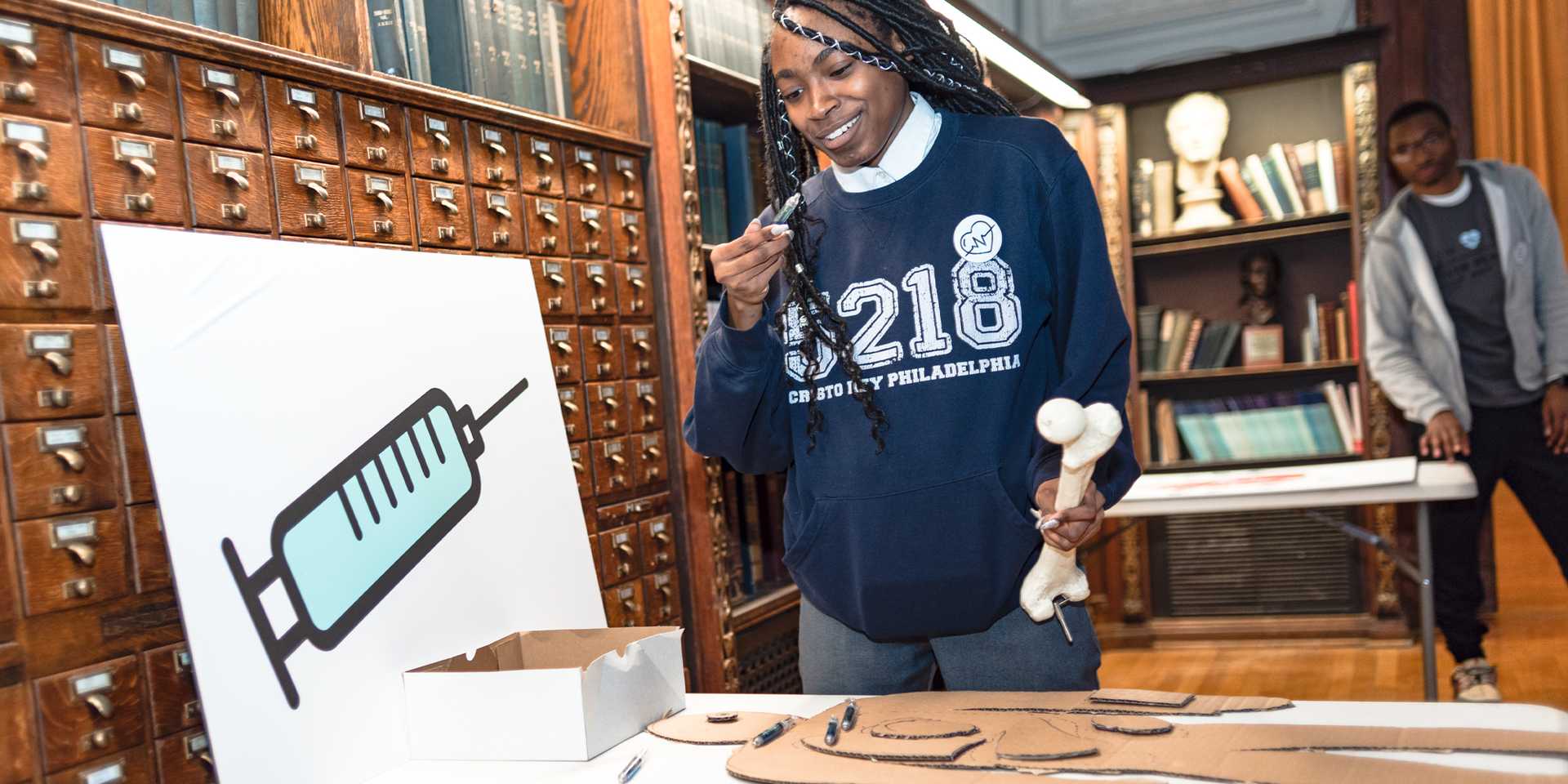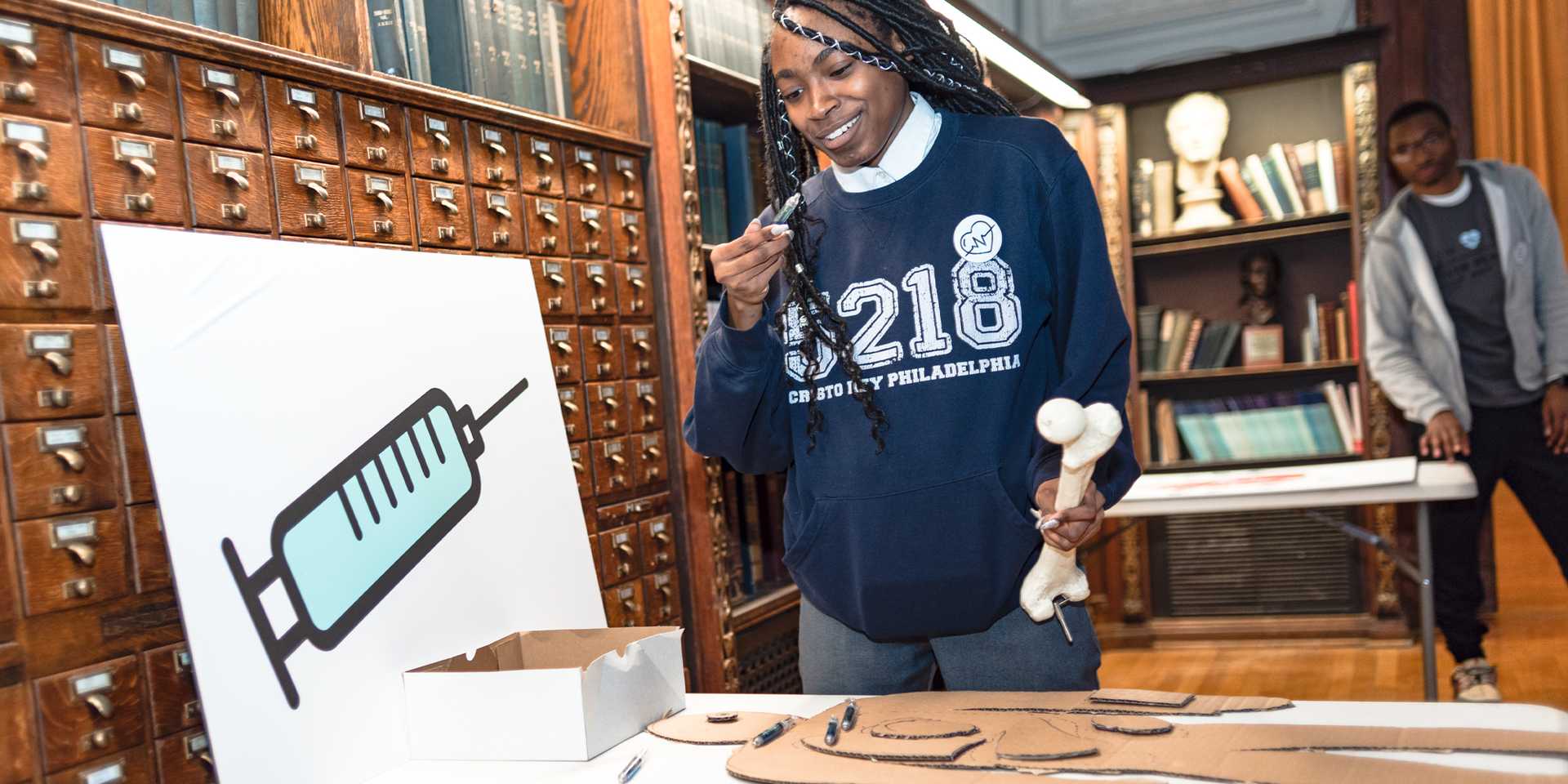 Educational initiatives of The College of Physicians of Philadelphia and the Mütter Museum.
The Center for Education develops and implements programming that uses the many resources of The College of Physicians of Philadelphia and the Mütter Museum to educate and inform health professionals and the public. Our current programs include after-school and summer activities for high school students, group visits to the Mütter Museum, and more.
Education Blog
Follow the activities of the Center for Education!
Girls One Diaspora Club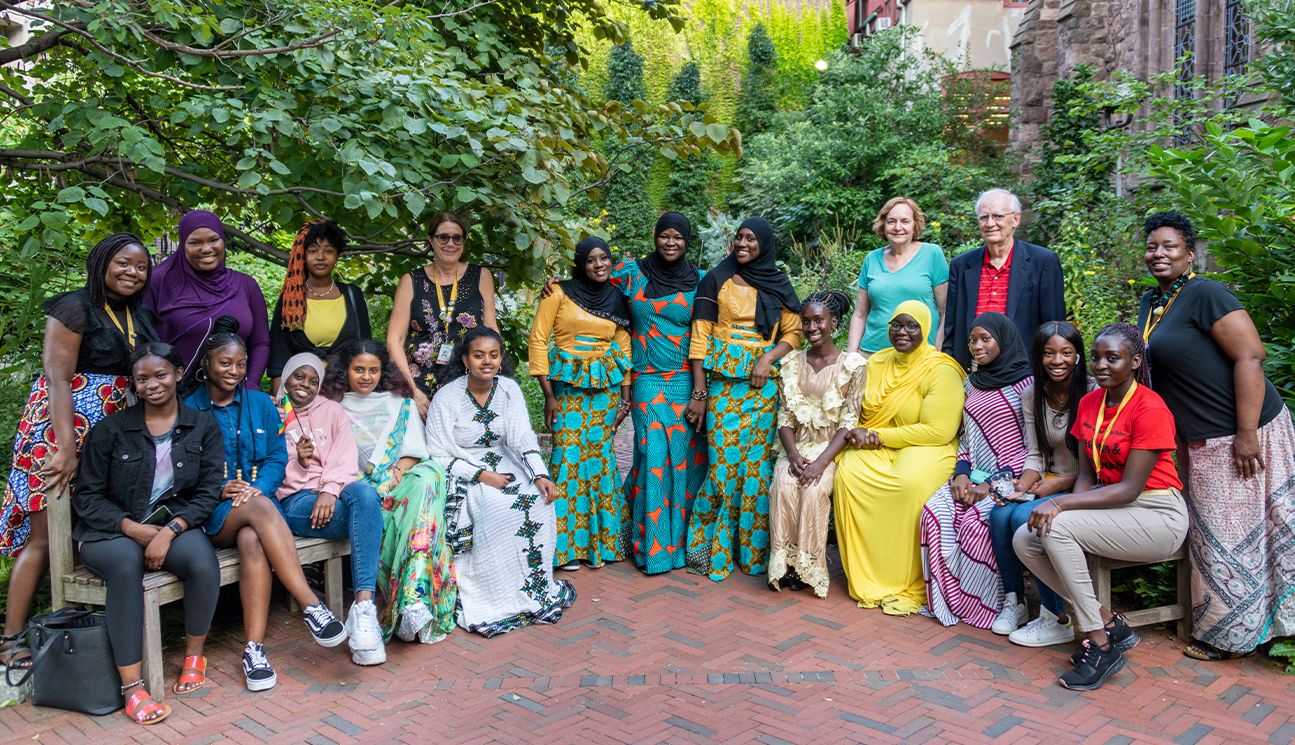 The Girls One Diaspora Club is an after-school internship program for teen girls in Philadelphia and attending high school in Philadelphia who are from Africa or the African Diaspora, were born outside of the U.S. or are first-generation Americans, and have an interest in healthcare or STEM careers.
Hinkson Holloway Mentorship Program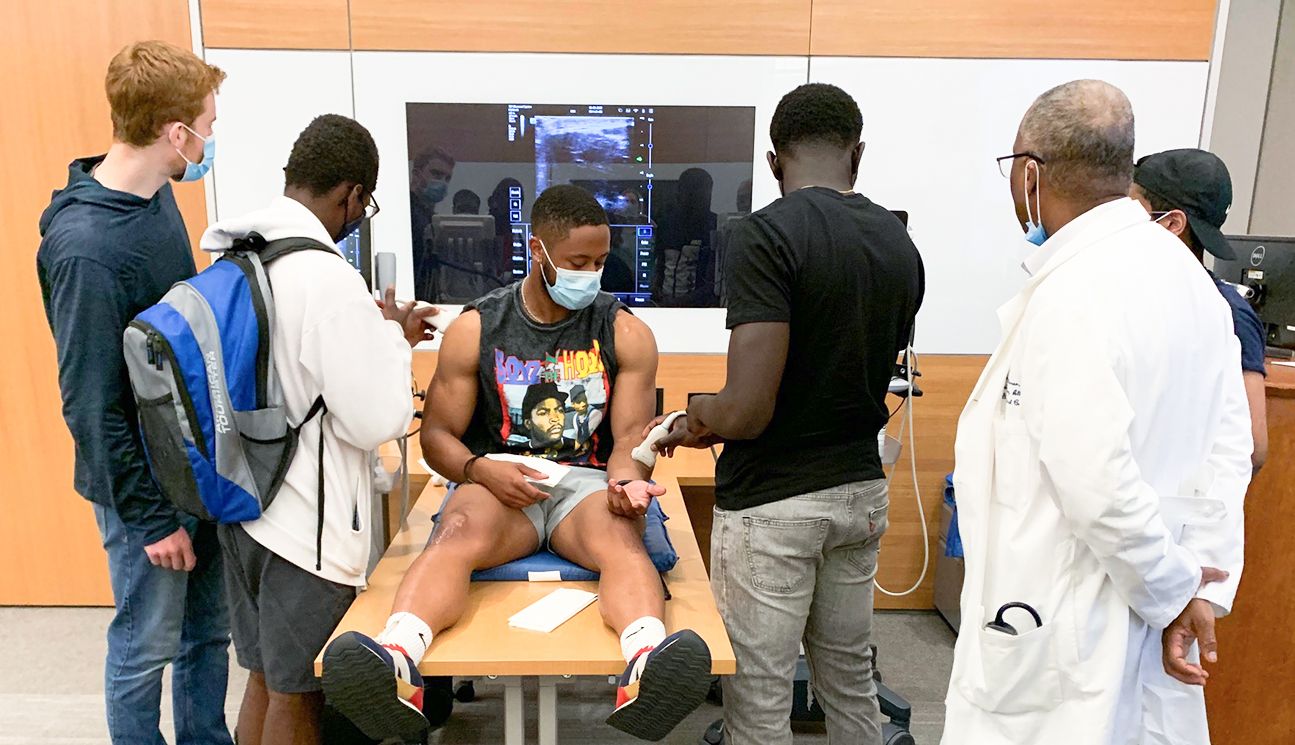 The Hinkson Hollow Mentorship Program is a scholarship program for Black men in the Philadelphia Area who are enrolled or going to enroll in a Philadelphia University/College and intend on pursuing Medicine as their career choice.
Out4STEM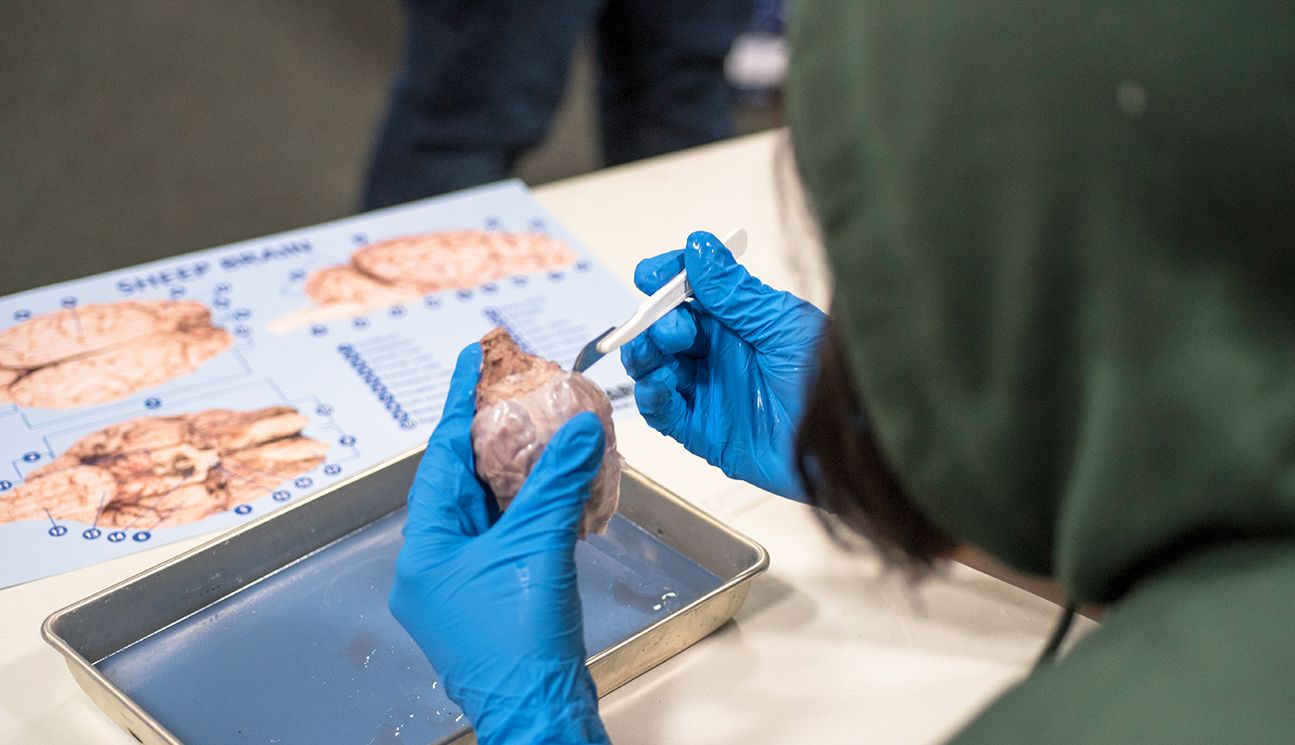 The Out4STEM program is an after-school internship that aims to provide Philadelphia's LGBTQIA youth with healthcare and STEM-oriented instruction, mentorship, academic support, and college/career preparation in an inclusive, safe space.
STEM Internship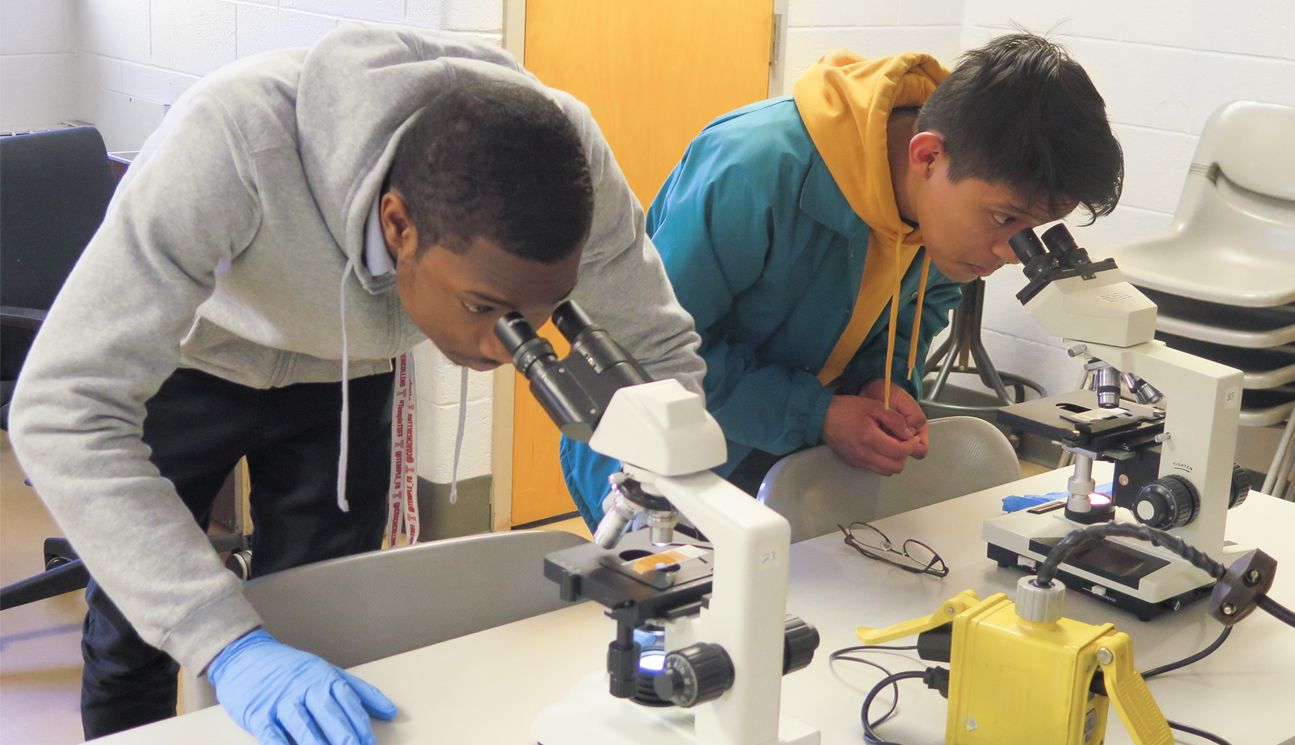 The STEM Internship program is a STEM (science, technology, engineering, and mathematics) and social justice oriented program for Philadelphia high school students who have been impacted by community violence.
Teen Health Week℠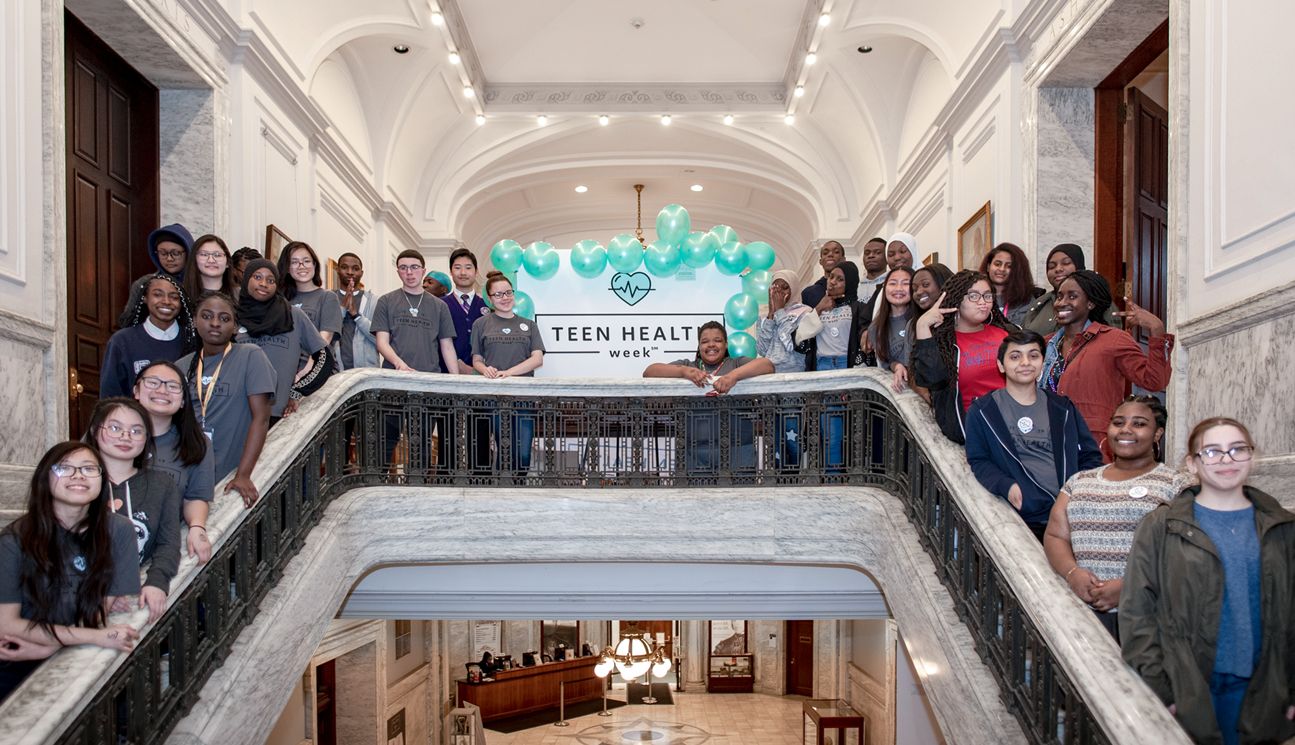 Teen Health Week℠ is a Philadelphia-based initiative to raise awareness of the unique health issues facing teens all over the world. Teen Health Week℠ encourages teens to take charge of their physical and mental health to facilitate healthy habits they will carry with them throughout their lives.
Wohlreich Junior Fellows Program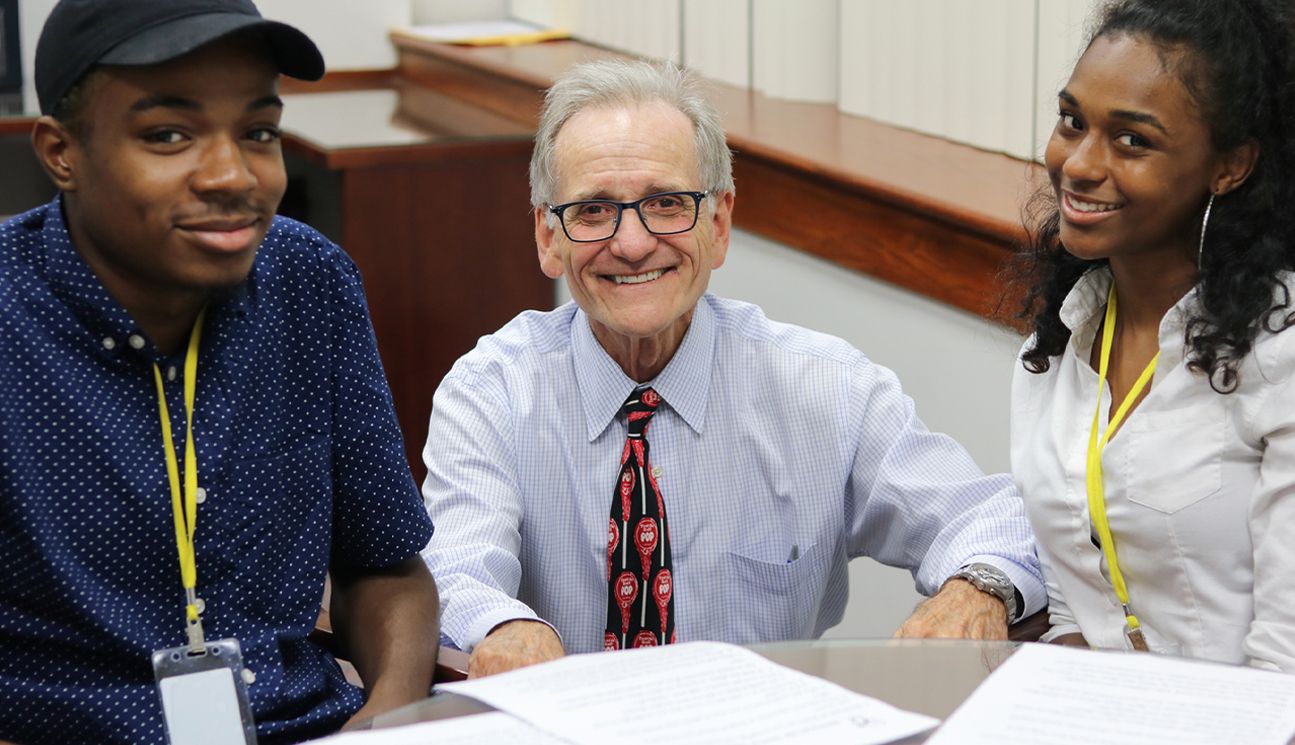 The George and Judy Wohlreich Junior Fellows program is a summer and after-school program aimed at Philadelphia high school students from historically excluded communities. The program seeks to foster interest in careers in healthcare and medicine through hands-on learning and interaction with professionals.
Museum Lessons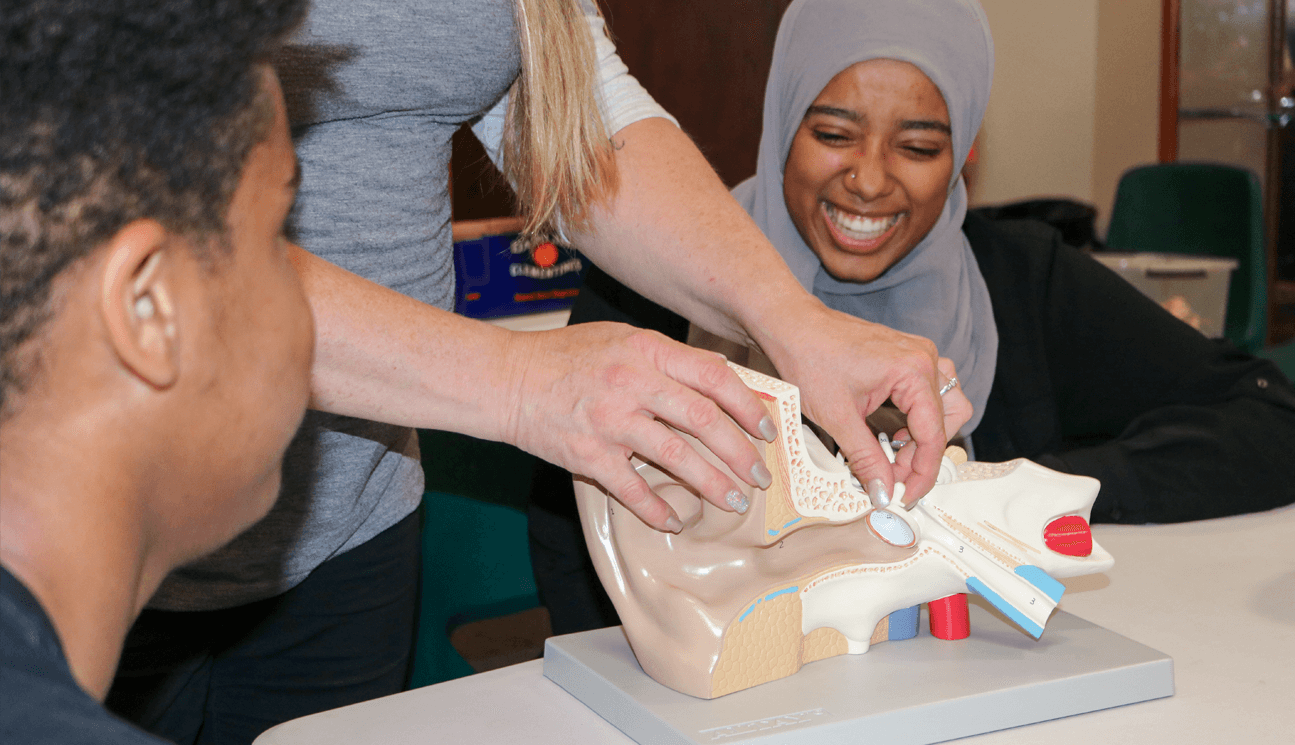 Education at the Museum happens in many ways. Group visits and tours are available for classes and other groups. We offer Mütter Lessons to enhance Museum visits. And, if you can't bring your class to the Mütter, we can bring the Mütter to you!