Out4STEM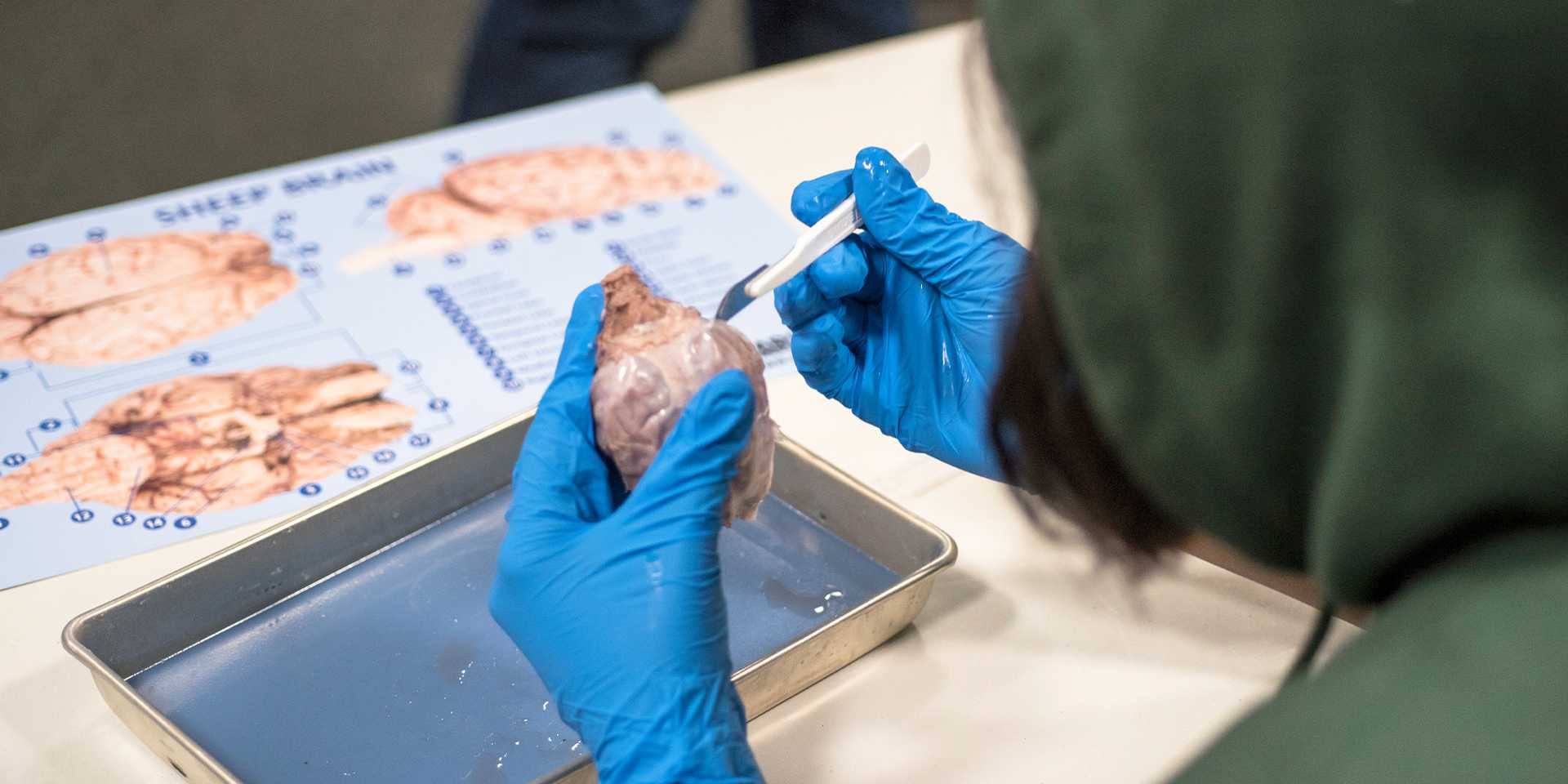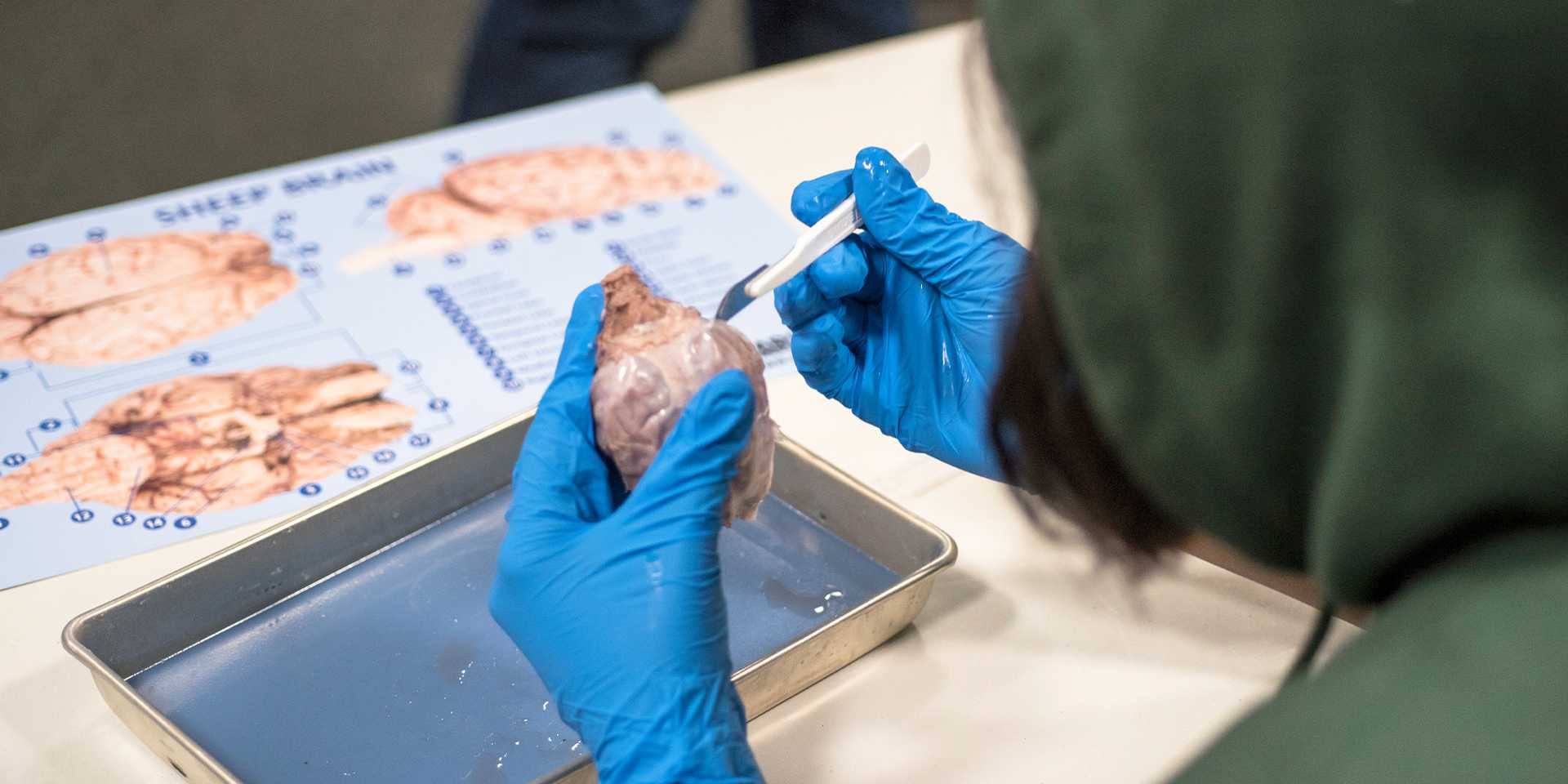 Philly teens: interested in joining the Out4STEM program?
We're now accepting applications for our 2023-24 cohort, scheduled to begin in Fall 2023.
Providing a STEM-oriented safe space for LGBTQIA Youth.
The Out4STEM program is an after-school internship that aims to provide Philadelphia's LGBTQIA youth with healthcare and STEM-oriented instruction, mentorship, academic support, and college/career preparation in an inclusive, safe space.
The program provides an opportunity for Philadelphia high school students to learn about science, technology, engineering, mathematics (STEM), and healthcare/medicine and the career opportunities they provide. The program provides a space where they can cultivate relationships between like-minded, motivated Philadelphia LGBTQIA students and professionals. 
In addition to learning about STEM fields and careers, the Out4STEM program cultivates a greater understanding of LGBTQIA history, and provides opportunities to engage with scientists, educators, activists, medical practitioners, and historians who are part of the community. The discrimination that LGBTQIA individuals face interacts with other aspects of their identity, from class to race or religion, and so discussions of the history will touch on other civil rights movements (Like the Civil Rights movement of the 1950s-1970s that tackled racial inequality, the women's liberation movement, and the labor movement) that occurred in parallel to, or otherwise influenced, various LGBTQIA activist movements. 
Out4STEM started as a collaborative program between The College of Physicians of Philadelphia, Educational Justice Coalition, and the University of Pennsylvania's LGBTPM+. It has since grown into an after-school program hosted at the Mütter Museum of The College of Physicians.
This is an amazing program that focuses on connecting students throughout Philadelphia on the basis of interests in STEM and LGBTQIA+. I learned so much every week and have made quite a few fun memories with the program members.
– Out4STEM Student
Program Details
In order to be eligible for the Out4STEM internship program, candidates must meet the following requirements:

Currently enrolled in a high school within the Philadelphia School District, including public, private, parochial, or charter schools. Home schooled students in the Philadelphia area are also eligible.
Possess an interest in healthcare, medicine, or STEM (science, technology, engineering, or math)

All interested candidates must submit the following materials:

A completed application
Two personal statements in the form of a brief essay (MAX 500 words) or the URL of an audio or video response (MAX 5 minutes) to the following essay prompt:
"What aspect of Science, Technology, Engineering and Mathematics (STEM) is most interesting to you and why?"
If applicable, interested candidates must also obtain a Pennsylvania state work permit (more information on how to obtain one can be found here).

Note: There are no costs to enroll or be enrolled in the Out4STEM internship program.

The program consists of weekly after-school sessions every Monday during the school year.

The Out4STEM internship program seeks addresses the unique challenges facing LGBTQIA youth while providing a safe environment to learn about careers in science and medicine. It focuses on the following areas:

Learn about careers related to science, technology, engineering, mathematics (STEM), and healthcare/medicine.
Cultivate relationships between like-minded, motivated Philadelphia LGBTQIA students.
Develop a greater understanding of the body's physiological response to stress.
Facilitate stress relieving techniques.
Address the impact of bullying and discrimination and develop responses.
Learn about LGBTQIA history and foster connections with members of the community.
Learn to communicate, heal, and build a community.

All sessions will be coordinated by staff from The Center for Education of The College of Physicians of Philadelphia.
Health and Safety Notice regarding the COVID-19 pandemic
Depending on local, state, and federal health recommendations, the program will either be held virtually or in person at The College of Physicians of Philadelphia (19 South 22nd Street). The Center for Education will make all necessary precautions to provide adequate social distancing for any in-person activities. Transit passes to and from any in-person events will be supplied by The Center for Education. 
Questions?
Contact Dr. René Najera () at  for more information.