Get Involved in Teen Health Week℠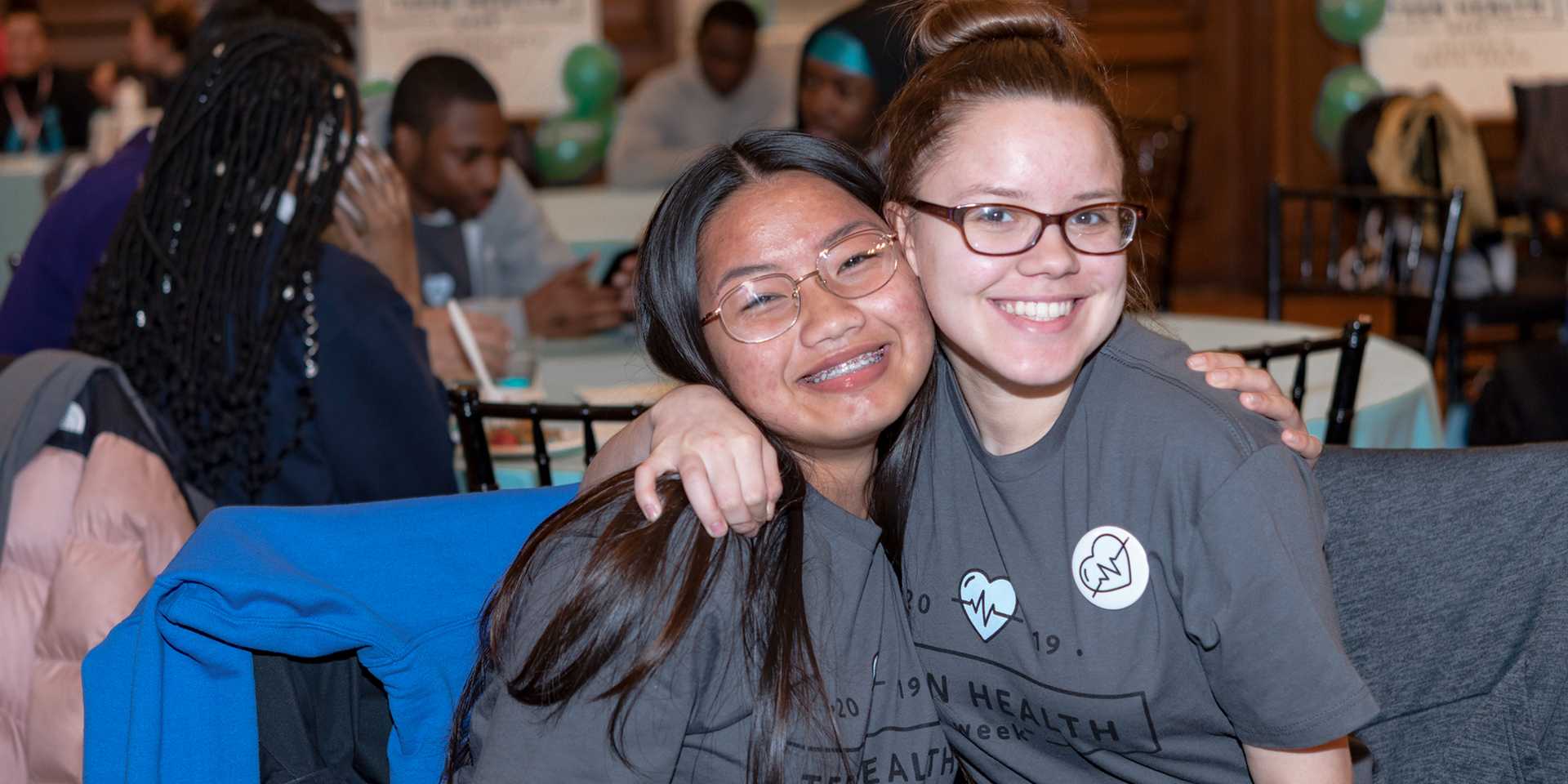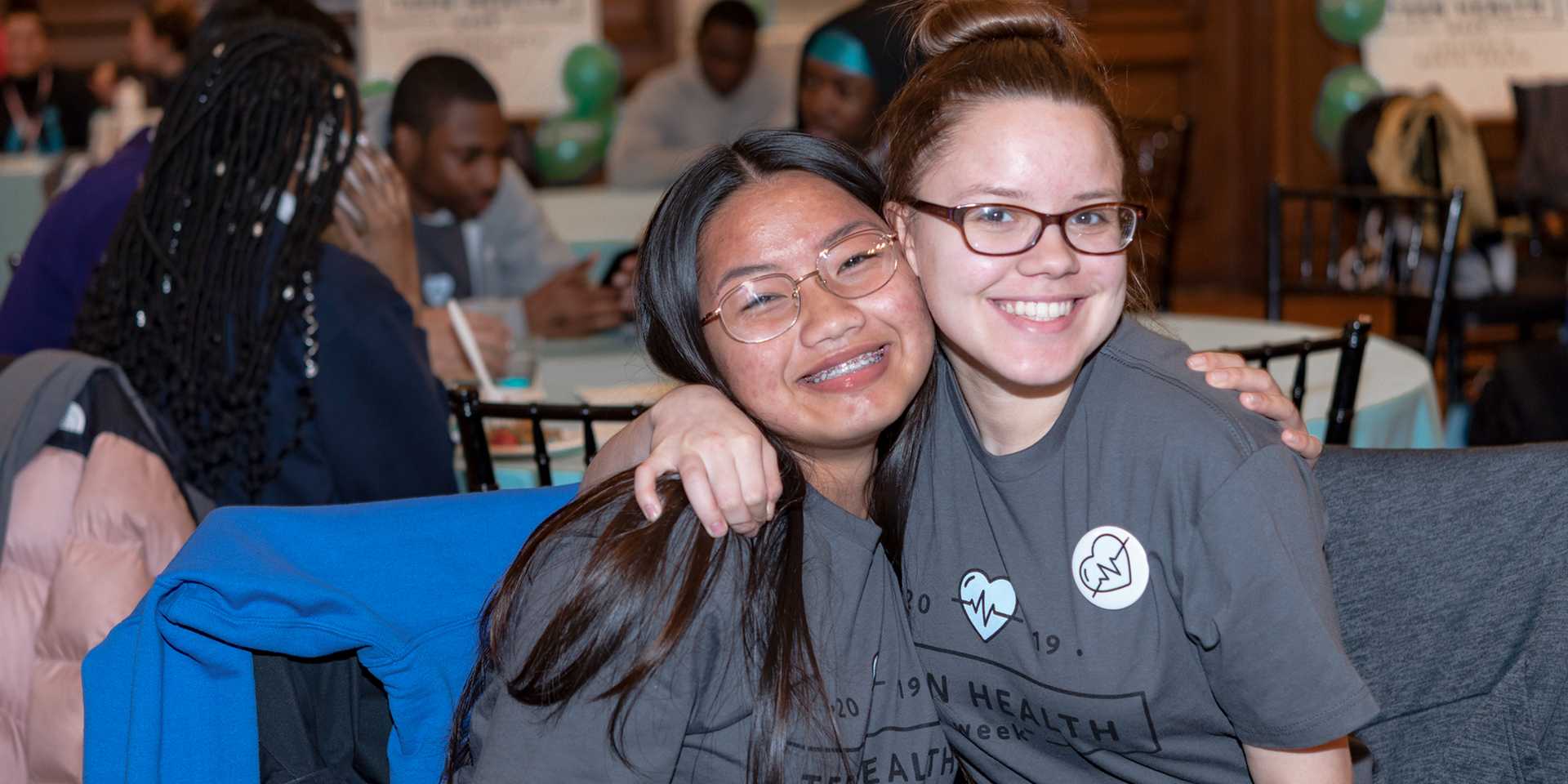 Participate in Teen Health Week℠ and help promote awareness of the unique health issues facing teens all over the world!
We offer a variety of resources for individuals and organizations to plan events, promote social media campaigns, and raise awareness of Teen Health Week℠ in your community and abroad. 
If you have any questions, contact us at .
Teen Health Week℠ Makes An Impact
How You Can Get Involved
Use the week to leverage relevant aspects of your organization's mission.
Share educational materials relevant to each day's theme; see resources below for more information.
Facilitate virtual educational events through student clubs, public health organizations, medical practices, or youth-focused groups; see interactive activities below for ideas.
Download and use our Teen Health Week℠ lesson plans below.
Honor youth, professionals, and organizations who actively promote adolescent health.
Publish relevant articles/letters in local and regional press.
Use social media to share relevant health messages and information, using the hashtag .
Promote the use of our official Teen Health Week℠ color—mint green—for materials and spirit wear: RGB: 180, 221, 216; HEX: #b4ddd8.
Ask community buildings/bridges to use mint green event lighting. 
Ask regional/state/county governments to observe the week with a Resolution/Proclamation ( is an example from the American Medical Association)
Lesson Plans
Lesson: Consent

Consent is an essential part of any relationship. In this lesson, students will gain an understanding of what consent is and under what circumstances a person can or cannot give consent. The lesson will also examine the common characteristics of healthy and unhealthy relationships and give students the tools to establish healthy boundaries for themselves and their partners.

PA Standards Met: 10.1.9.A, 10.1.12.A, 10.2.12.D, 10.3.9.C

Lesson: Vaccine Investigators

Did you know immunization helps prevent up to 3 million deaths worldwide? Despite the significant contributions of vaccines to our health, the internet is a haven for misconceptions and downright myths about vaccines. In this lesson, students investigate various statements about vaccines and use their critical thinking skills to separate vaccine fact from fiction.

PA Standards Met: 10.2.9.A, 10.2.9.C, 10.2.9.D, 10.2.12.A

Lesson Plan: A Sound Mind: Preventing Violence & Building Our Communities

In this lesson, learners explore violence and mental health from a biopsychosocial perspective based upon the impact of ACEs (Adverse Childhood Experiences). The psychosocial model allows learners to view violence prevention via an interdisciplinary model that looks at the interconnection between biology (genetic, biochemical, etc.), psychology (mood, personality, behavior, etc.), and socio-environmental factors (cultural, familial, socioeconomic, medical, etc.). The model specifically examines how these aspects play a role in topics ranging from health (i.e. mental illness) and disease models (i.e. alcoholism, substance abuse) to human development (i.e. predisposal to violence).

PA Standards Met: 10.1.9.A, 10.1.12.A, 10.2.9.D, 10.2.12.D, 10.3.12.C
Interactive Activities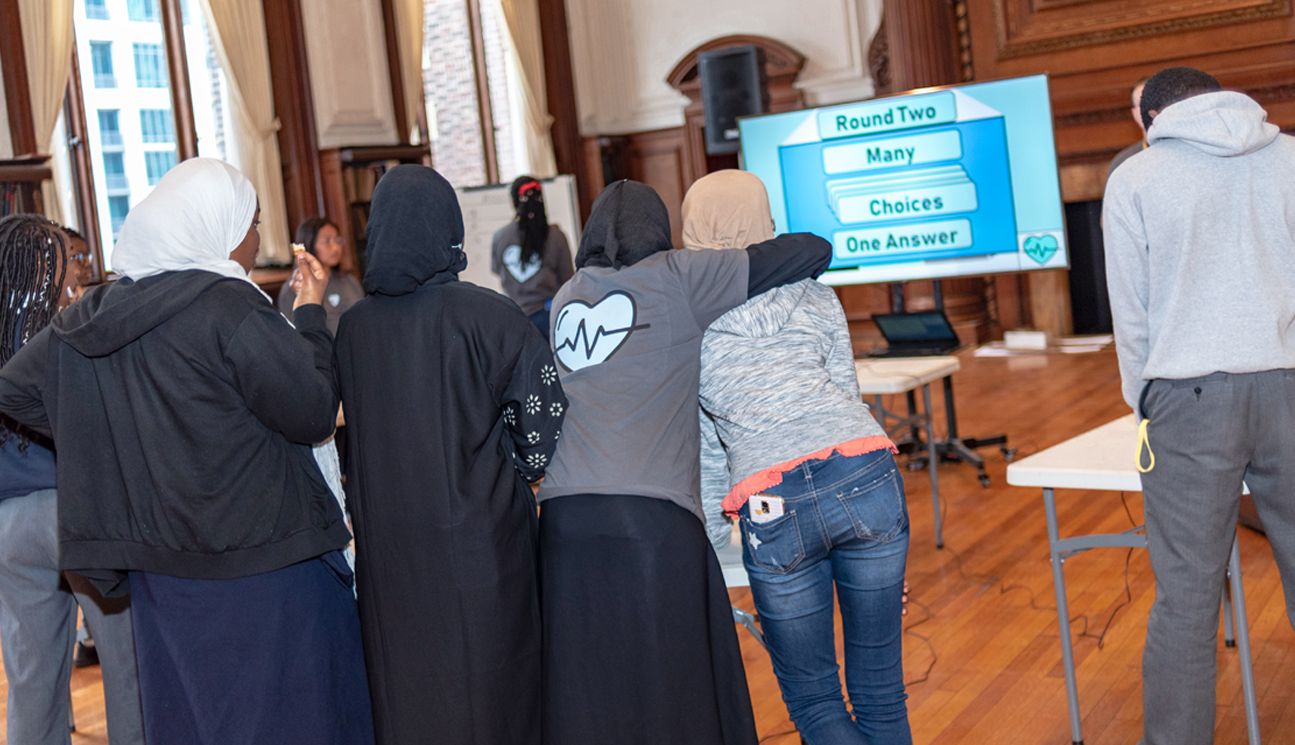 Looking for a way to teach teen health facts in an interactive way? Consider turning facts about Teen Health Week℠ into a quiz game. We have two sets of quiz game materials based around THW: one focuses on the five Teen Health Week℠  themes while the other focuses specifically on Gender & Sexual Development, with questions related to sexual development, STI prevention, and healthy relationships.
Use Our Logos!
Download our Teen Health Week℠ toolkit to incorporate into your activities and help promote our cause!