Section on Medicine & the Arts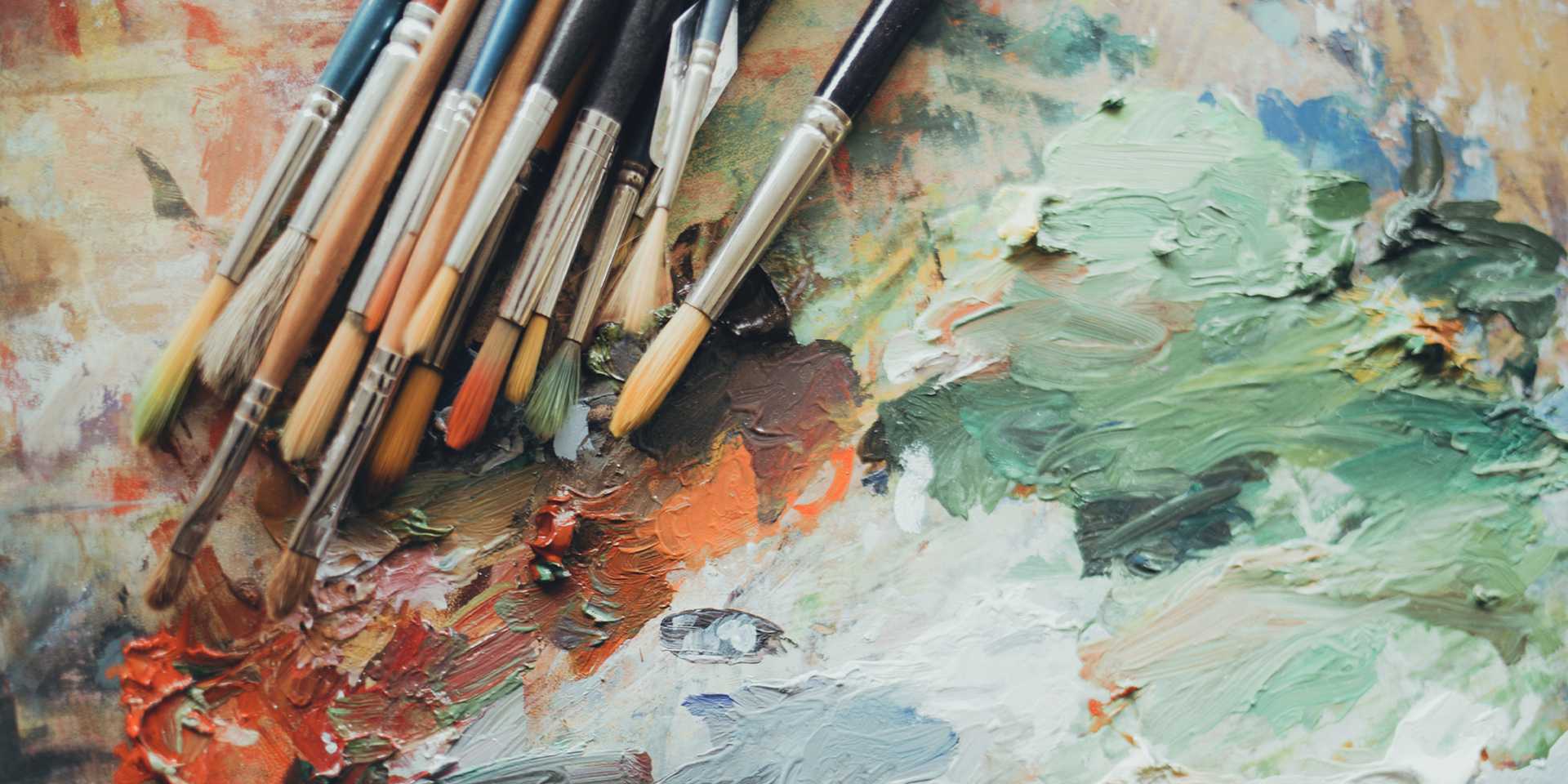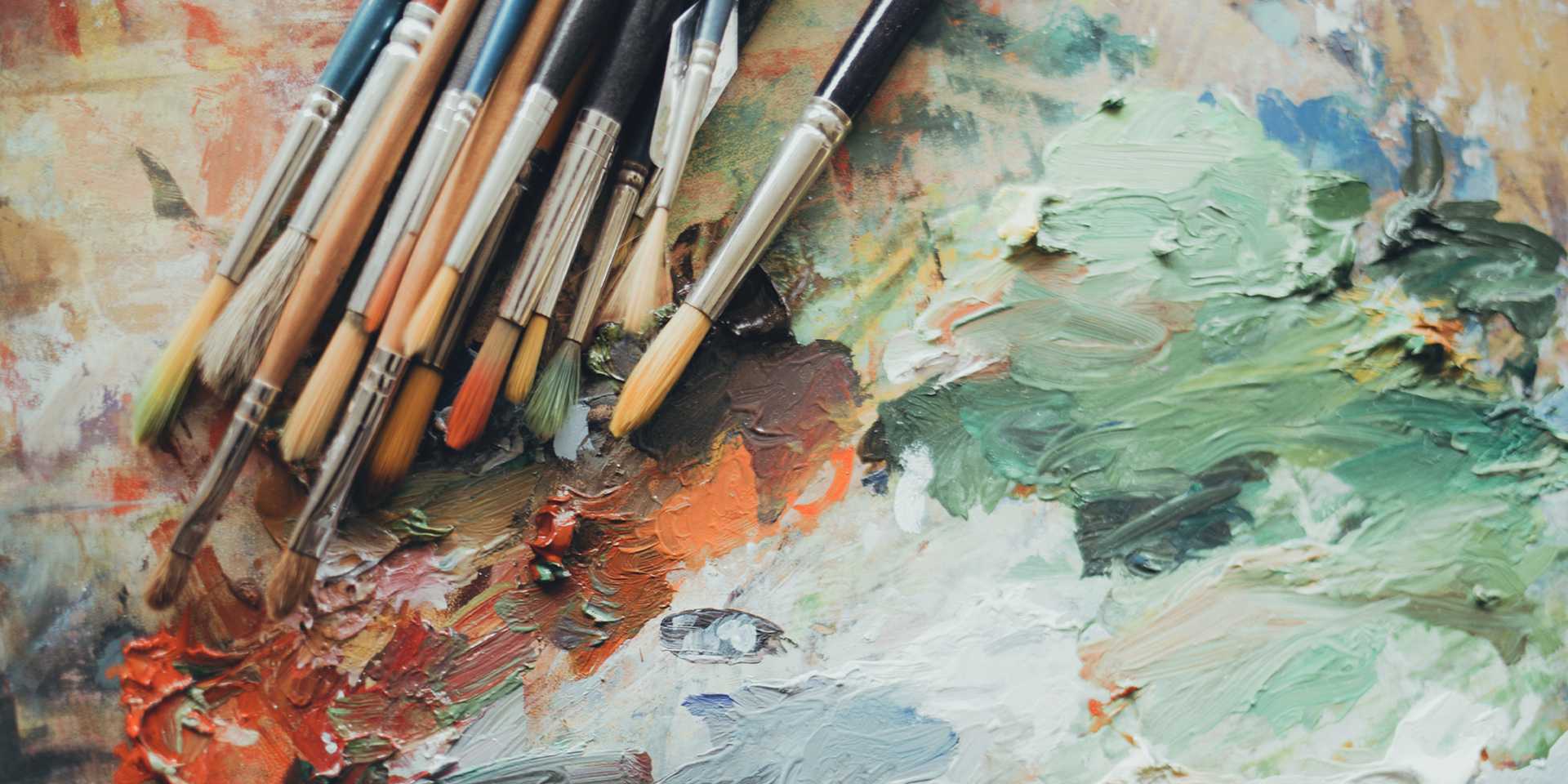 The Section on Medicine and the Arts welcomes members from all walks of life who share an interest in the many relationships between the healing and creative arts.
Section programs explore and nurture a more humanistic understanding of health, illness and medicine through the literary, visual and performing arts. They also promote the arts as a healing force for health professionals, patients and families. The Section Chair is Douglas R. Reifler, MD.
All programs are open to the public. However, Section Members receive invitations to Section programs and Members Only events, and have the unique opportunity to network with colleagues from diverse disciplines. Section events are listed on the College's .
Membership Information
Membership in the Section is open to everyone. Section Members pay dues that go toward the cost of programming and mailings to its members.
Membership Fee: $50
Free for students
Questions?
Contact Antonia Oberthaler at .
Section Dues
Follow the link below to join the Section or to pay your Section dues.