Section on Public Health & Preventive Medicine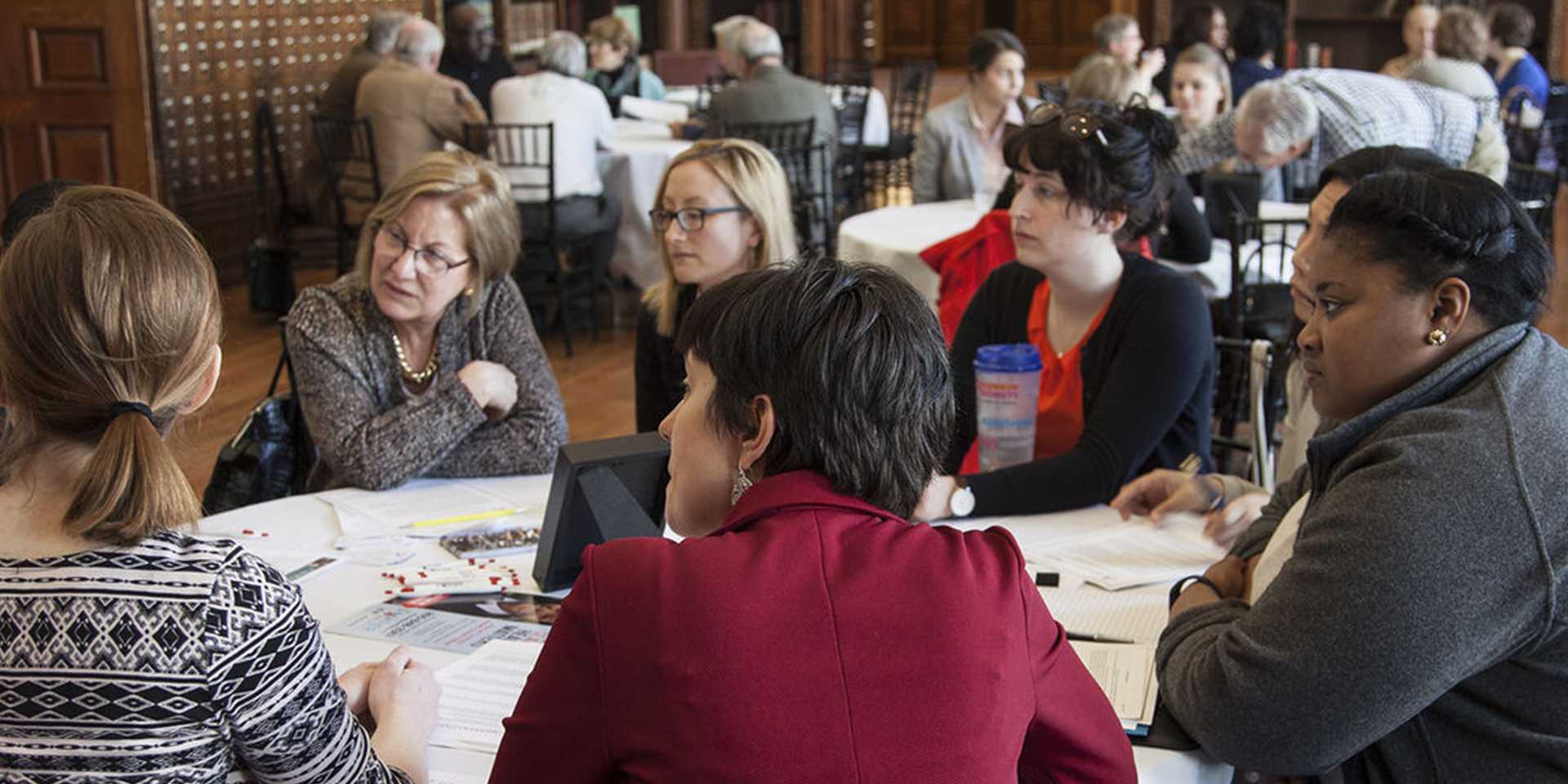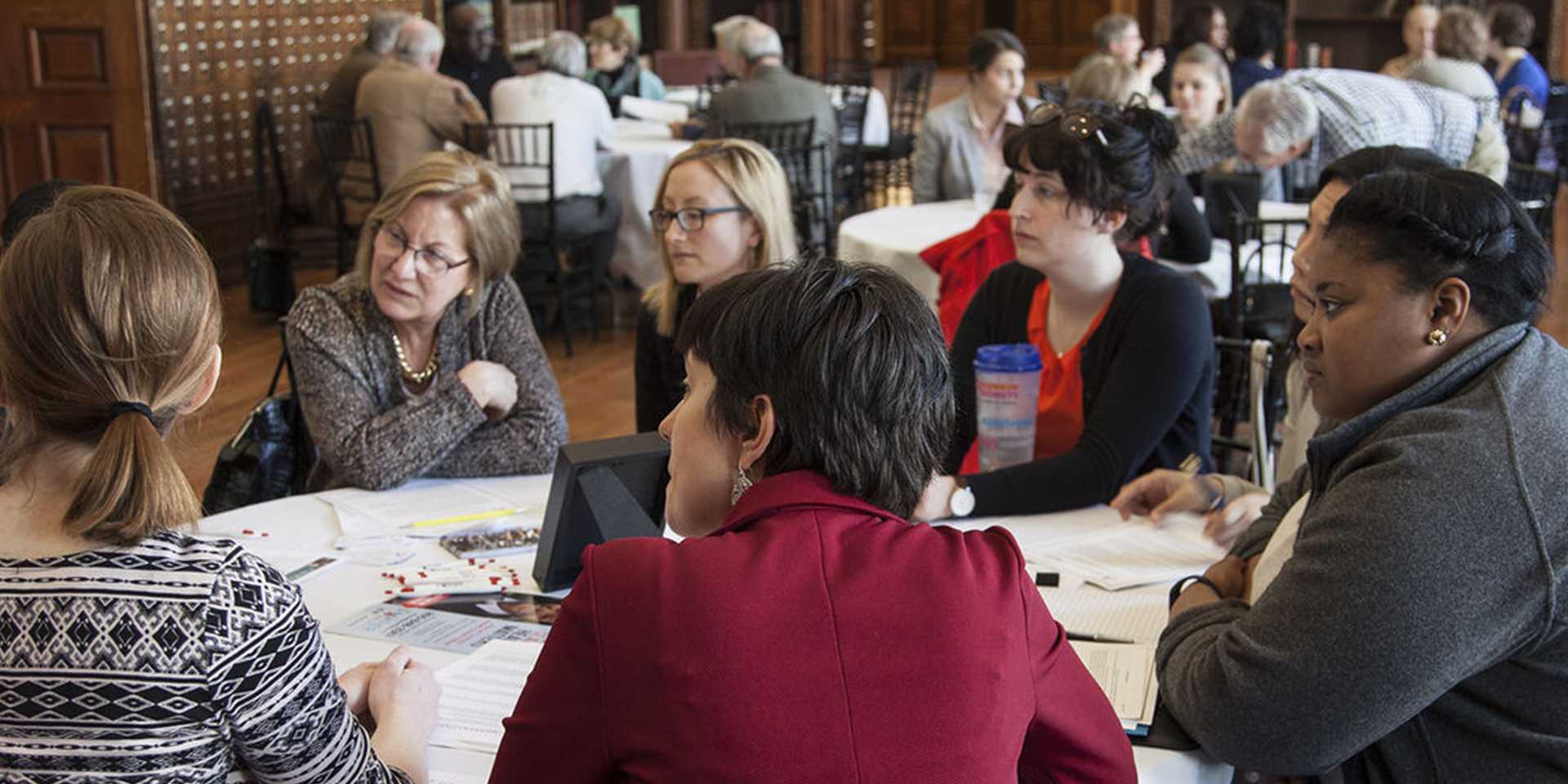 The Section on Public Health & Preventive Medicine creates a forum for deliberating important issues in public health and disease prevention, and provides information for improving health policies. 
The Section brings together people from across the Philadelphia region and from diverse perspectives who care about improving health in the region. Section events are listed on the College's .
, chairs the Section. is the Clerk of the Section.
A Message from the Section
"As leaders, teachers, researchers, physicians, and advocates for public health, we know the impact of racism on the health, wellness, and prosperity of our city and our community."
to view the entire statement
Section Activities
The Philadelphia Public Health Grand Rounds are a quarterly event to focus the attention of the public health community on important issues affecting healthcare and the city of Philadelphia.

Each year, the Public Health Symposium kicks off National Public Health Week by providing a collaborative environment for academic, community, and government public health professionals to share and learn about public health initiatives and advancements in the greater Philadelphia area.

Sponsored by the Section on Public Health & Preventive Medicine, the annual Student Research Session, formerly known as the Student Poster Session, showcases healthcare research from students in the Philadelphia region.

Members of the Section on Public Health and Preventive Medicine are leaders in their fields and as such feel a responsibility to lend their expertise to issues faced by their community.

The Pop-Up Spotlight Series was designed to be nimble and responsive to timely public health issues and concerns in the region. The format includes a smaller audience—in order to not just raise awareness, but more importantly spark discourse and potential action.

Every year, the Section honors individuals, organizations, and students who make substantial contributions to the field of public health through the Public Health Recognition Awards.
Keep up with the Section
Newsletter
Click here to check out the Section's latest newsletter.
Twitter
Stay up to date with the Section's activities on Twitter.
Steering Committee Meeting
The Section's Steering Committee typically meets on the second Monday of each month, September through June, from 8:00am to 9:00am. Section members are invited to call or log in to the meeting. If you would like to join, please email . 
Institutional Members
Thank you to our Institutional Members for their continued support:
Arcadia University
City of Philadelphia, Department of Public Health
Drexel University
Haverford College
La Salle University
Public Health Management Corporation
Temple University
Thomas Jefferson University
University of Pennsylvania
University of the Sciences in Philadelphia
West Chester University
Is your Institution interested in becoming a Member?
Email to request more information! 
Section Dues
Follow the link below to join the Section or to pay your Section dues.